The Sustainable Development Goals span a whole spectrum of issues the planet is facing.
The SDG campaign in Philadelphia is designed to bring awareness to the importance of the goals and encourage a broad commitment to their effectuation, both locally and in the wider world.
Learn more about each SDG and GPA's role in creating a community of artists, sponsors, students, interns, businesses, and nonprofits that champions sustainability.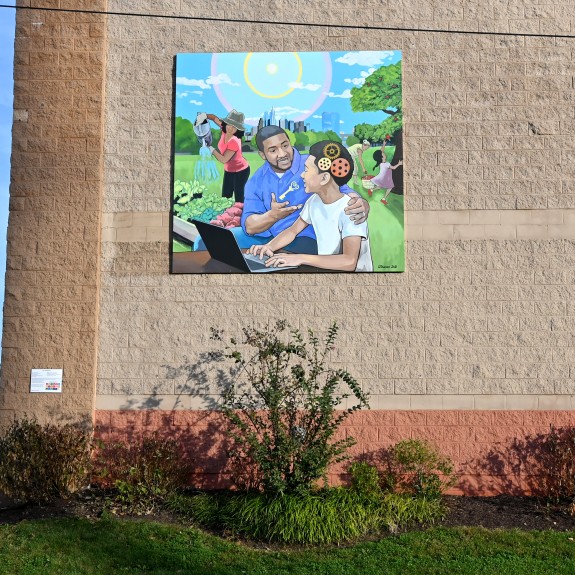 SDG #1: No Poverty
Artist: Gabe Tiberino
Mural Location: Park West Town Center Shop Rite
Sponsor: John and Susan Smith
Grantee: Education Culture Opportunities Foundation (ECO)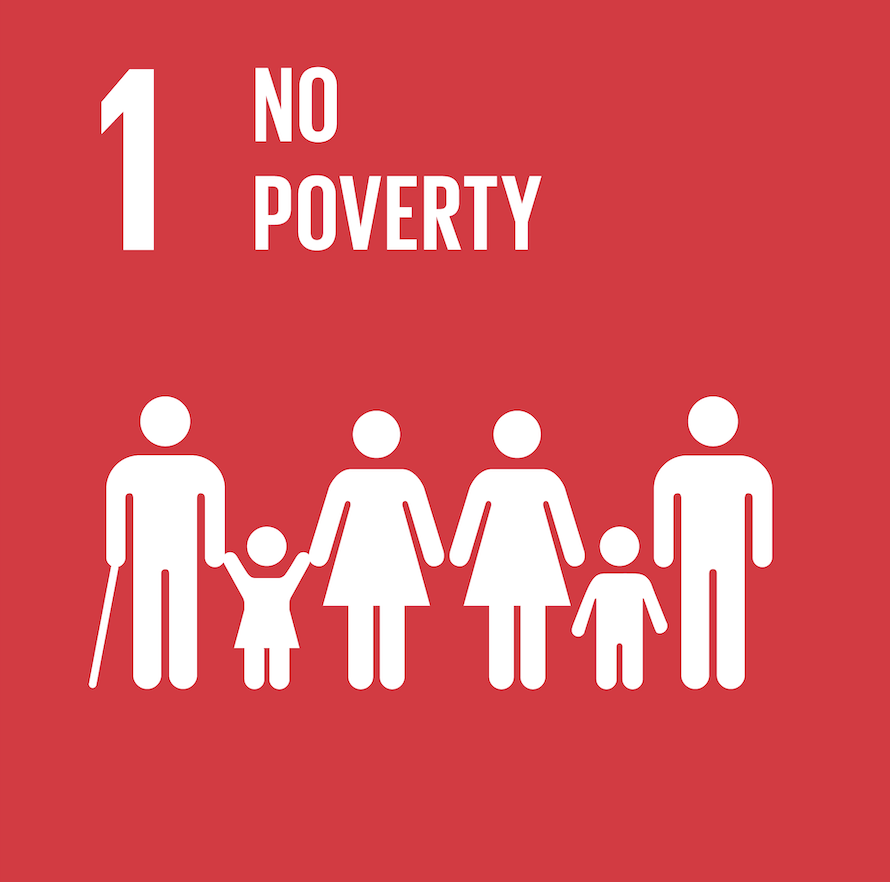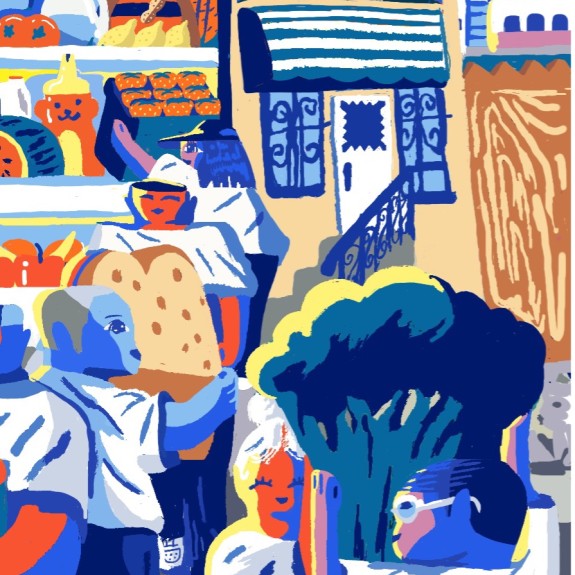 Upcoming Unveiling: SDG #2: Zero Hunger
Artist: Branche Coverdale
Mural Location: TBD
Sponsor: GIANT
Grantee: Philabundance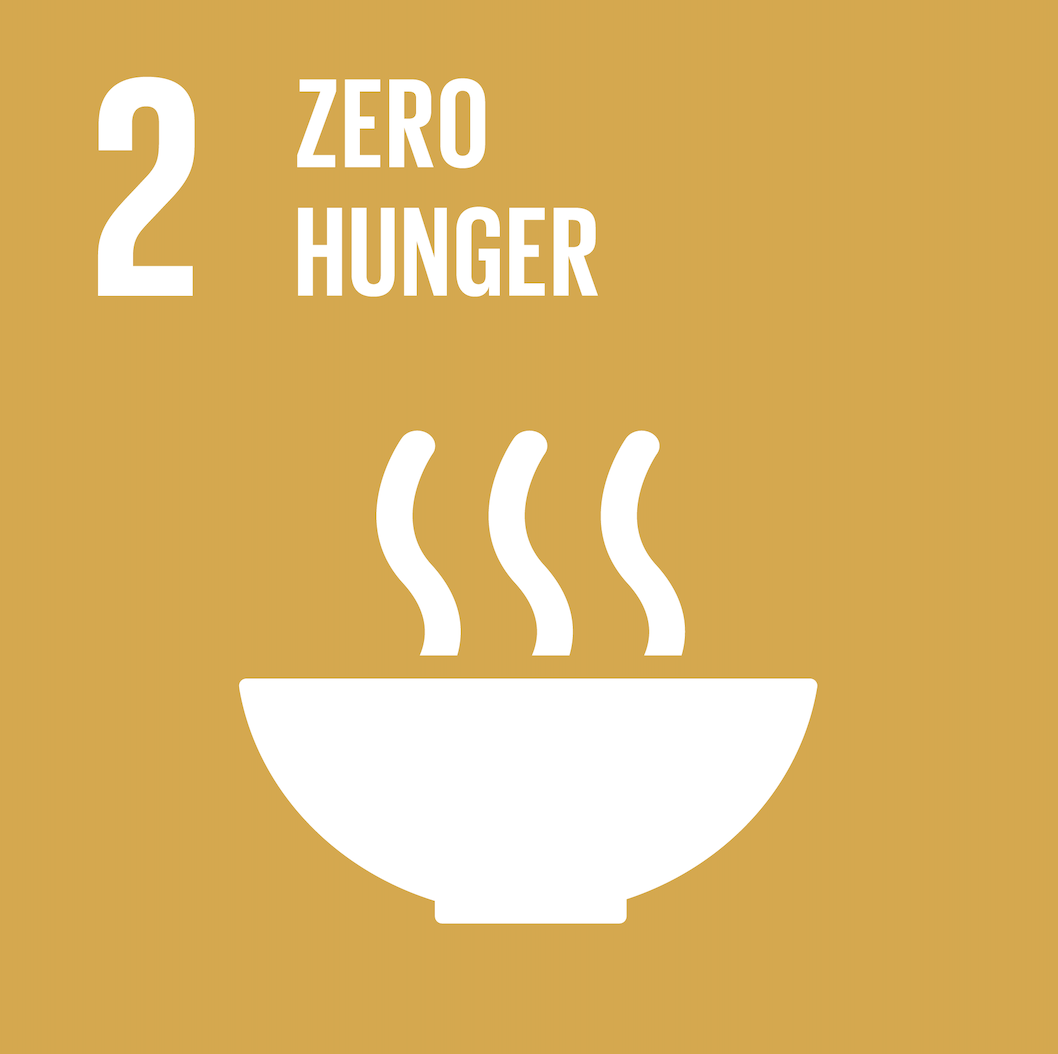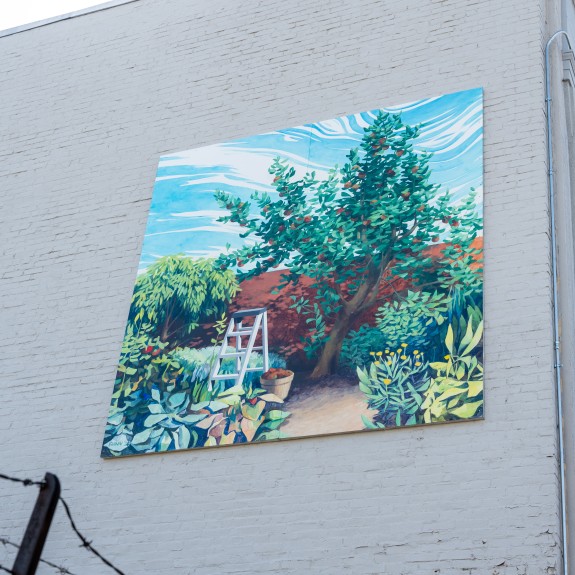 SDG #3: Good Health and Well-Being
Artist: David Guinn
Mural Location: vybe; 5828 Market Street, Philadelphia, PA 19139
Sponsor: vybe urgent care
Grantee: MANNA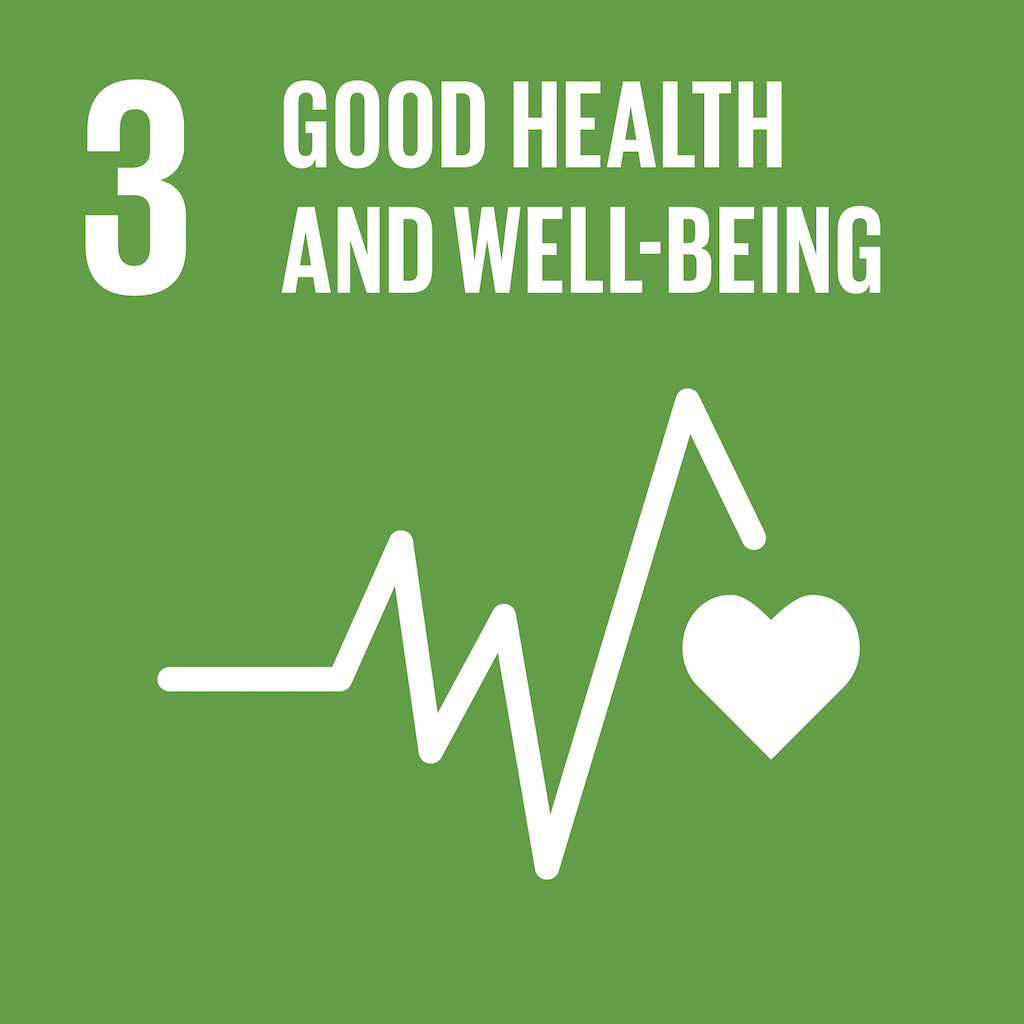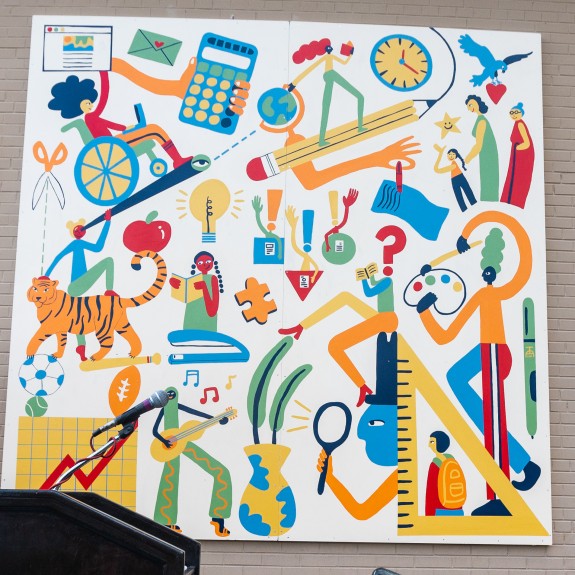 SDG #4: Quality Education
Artist: Isabella Akhtarshenas
Mural #1 Location: Drexel Library at Saint Joseph's University & Samuel Gompers Elementary School
Sponsor: Saint Joseph's University
Grantee: Samuel Gompers School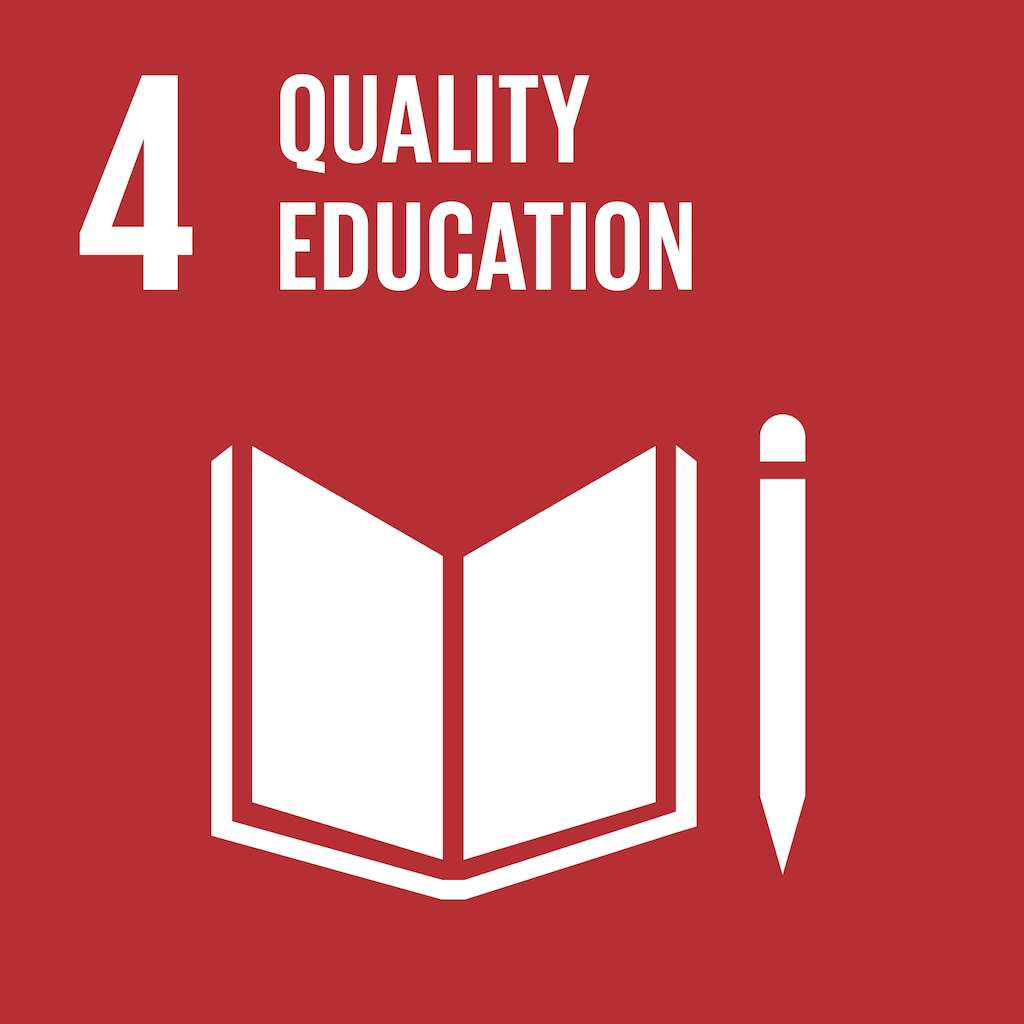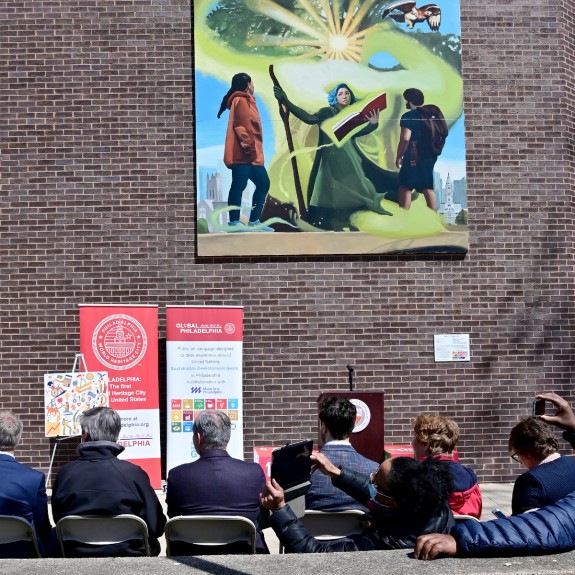 SDG #4: Quality Education
Artist: Arthur Haywood
Mural #2 Location: Saint Joseph's University Sciences Building
Sponsor: Saint Josephs University 
Grantee: Samuel Gompers School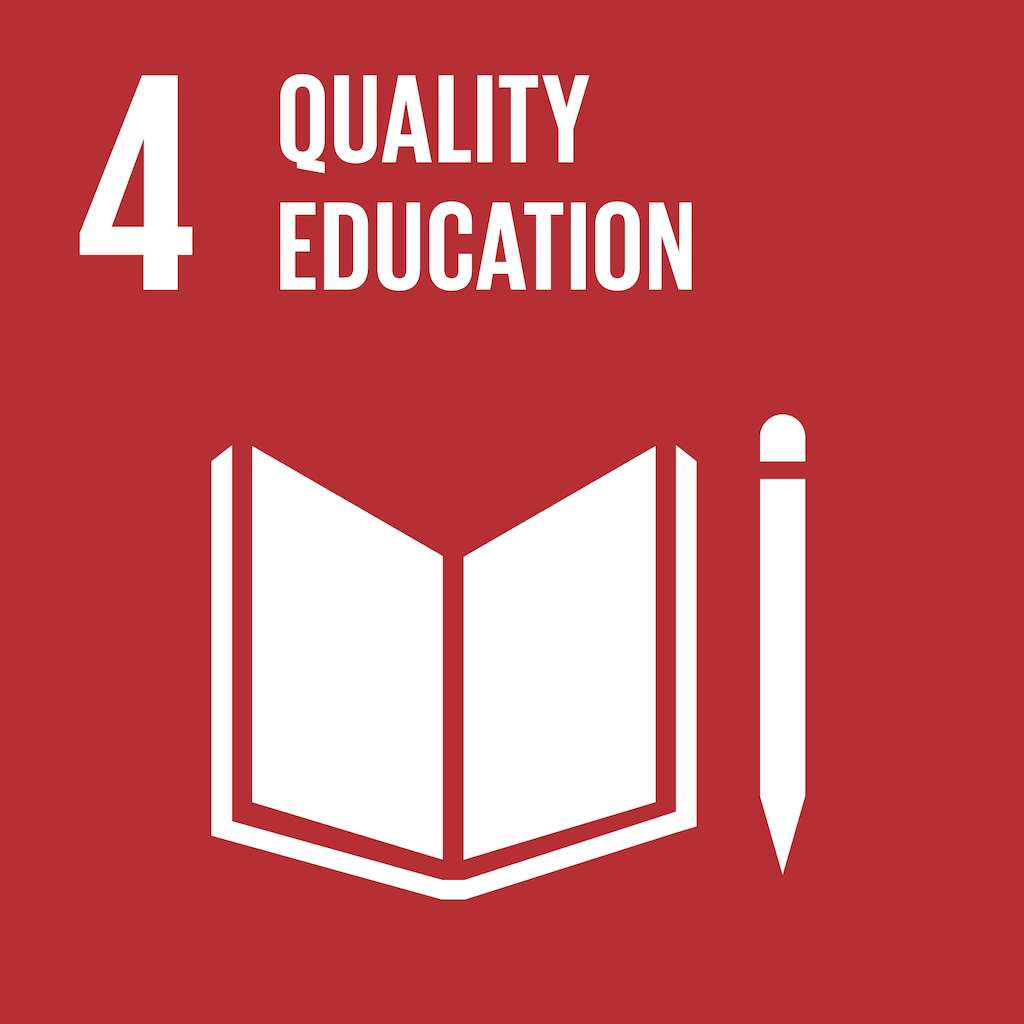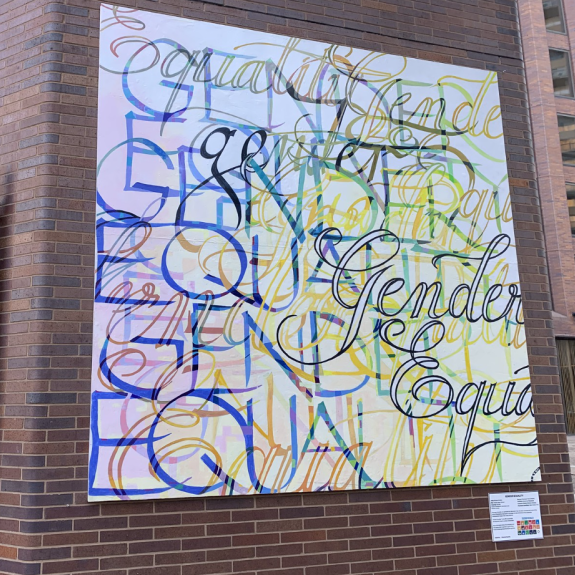 SDG #5: Gender Equality
Artist: Barbara Smolen
Mural Location: 17th Street side of Friends Select School, just off the Benjamin Franklin Parkway
Sponsor: Glenmede Trust
Grantee: Gender Justice Fund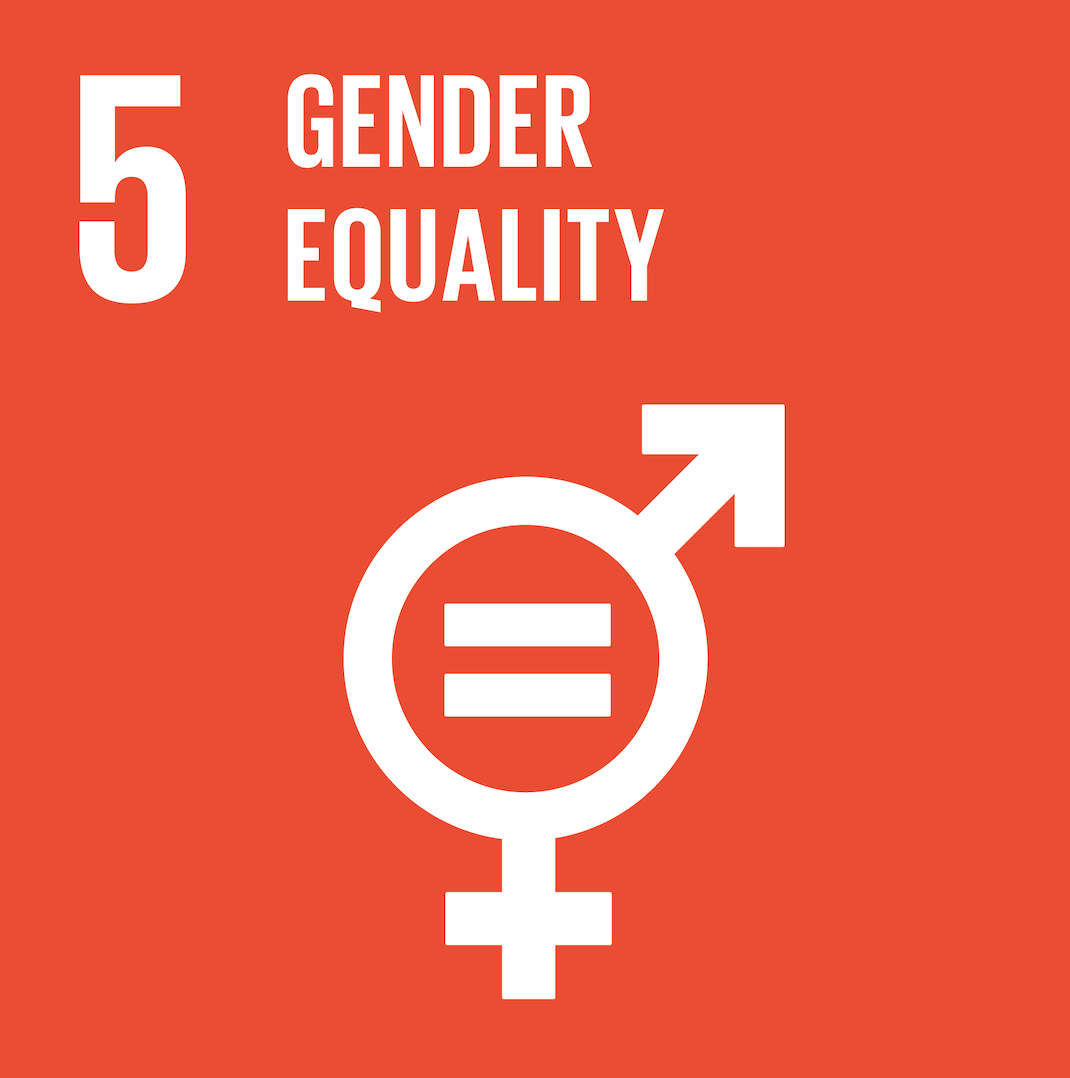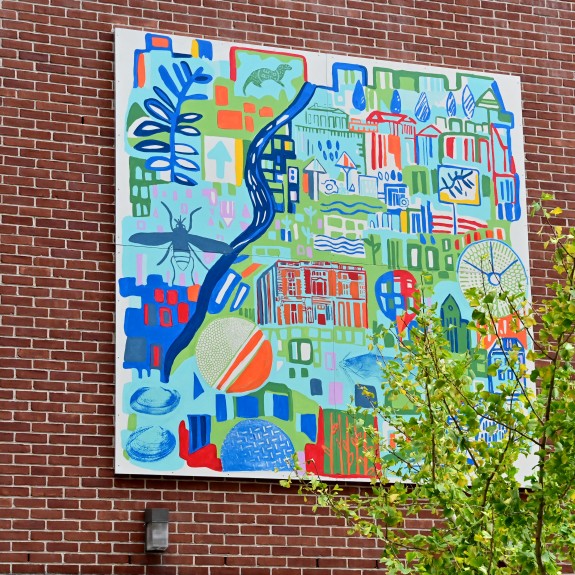 SDG #6: Clean Water and Sanitation
Artist: Miriam Singer
Mural Location: The Academy of Natural Sciences at Drexel University, 19th Street Wall
Sponsor: The Academy of Natural Sciences of Drexel University
Grantee: The Patrick Center for Environmental Research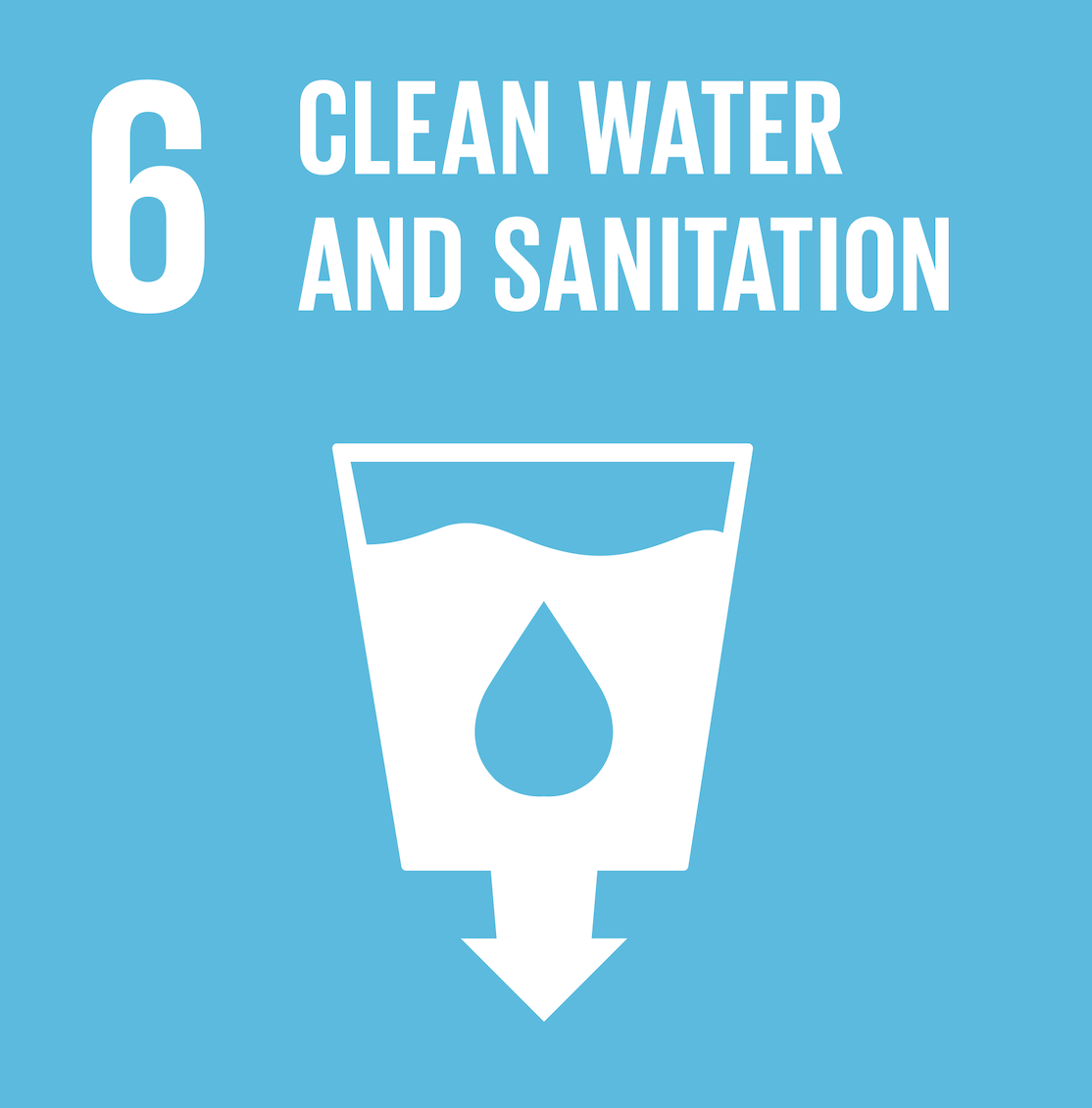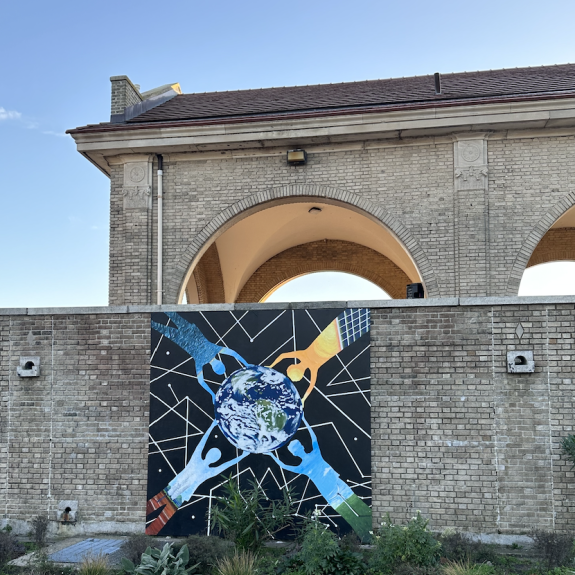 SDG #7: Affordable and Clean Energy
Artist: Eliza Nobles
Mural Location: Boathouse at FDR Park
Sponsor: Kleinman Center for Energy Policy 
Grantee: Friends of FDR Park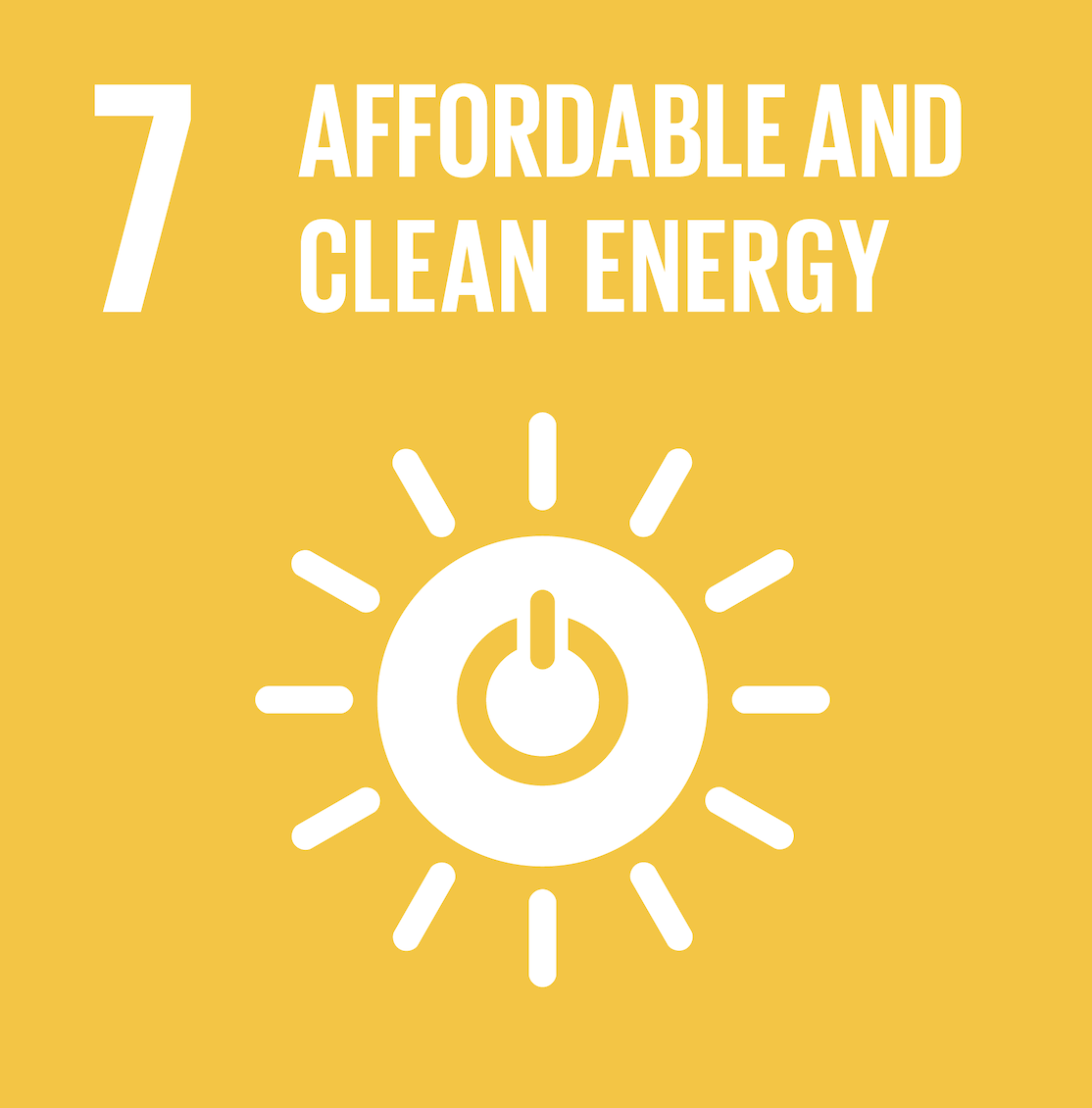 SDG #8: Decent Work and Economic Growth
Artist: Faysal Adger
Mural Location: School of the Future
Sponsor: Teachers & 
Grantee: School of the Future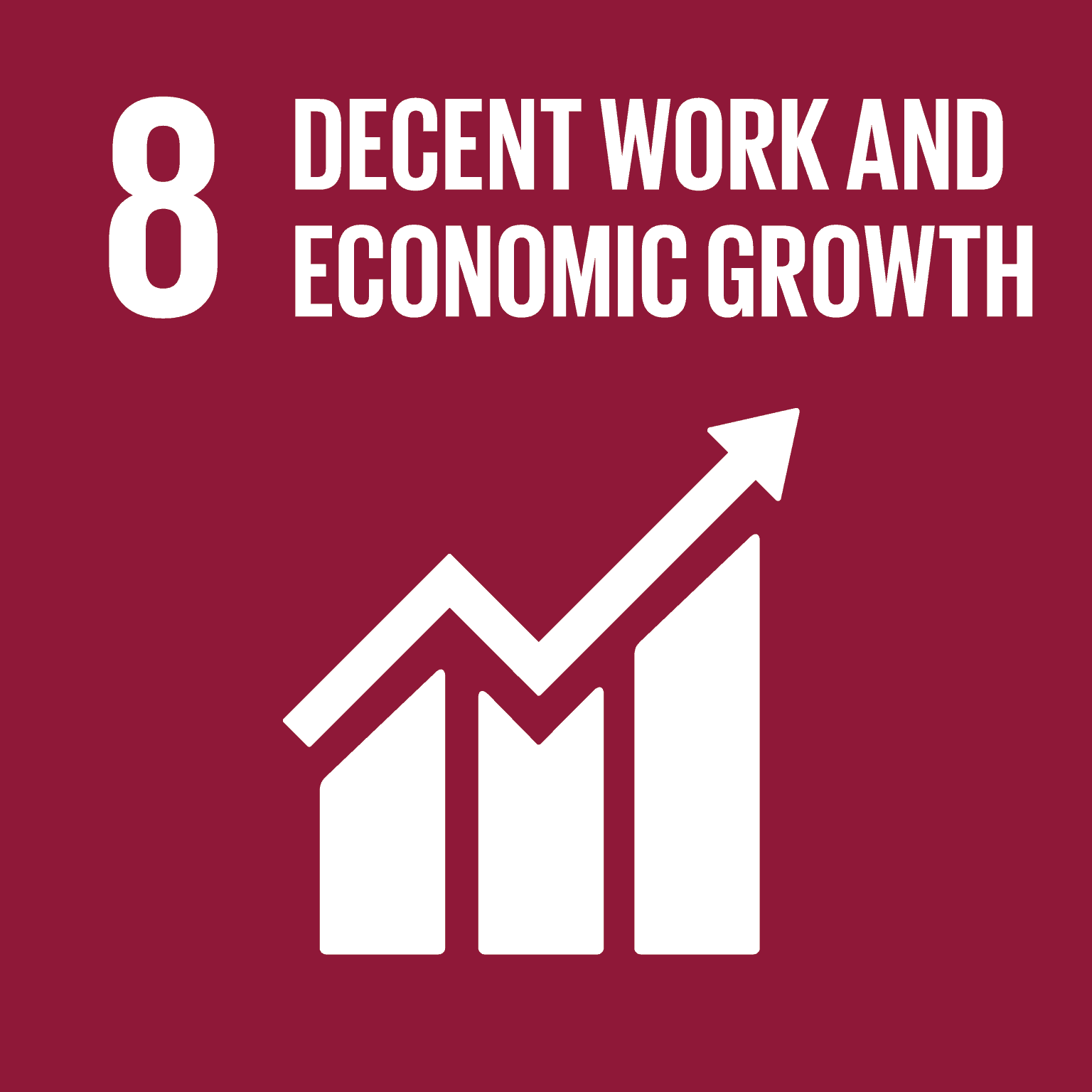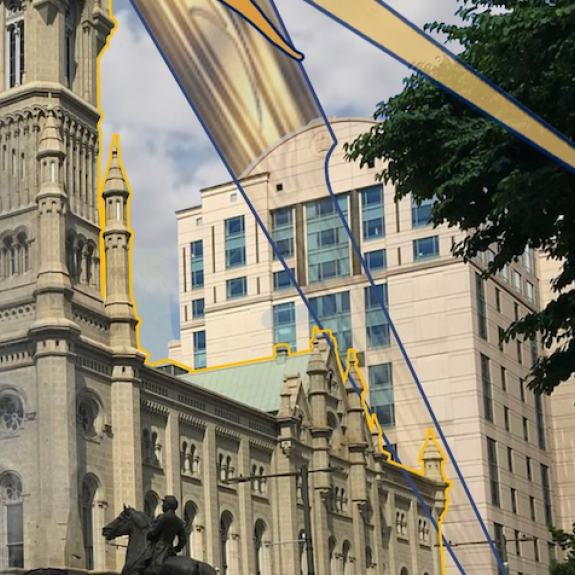 SDG #9: Industry, Innovation, and Infrastructure
Artist: Jon Laidacker
Mural Location: Masonic Temple Lodge No. 51
Sponsor: Masonic Temple Lodge No. 51
Grantee: Currently undecided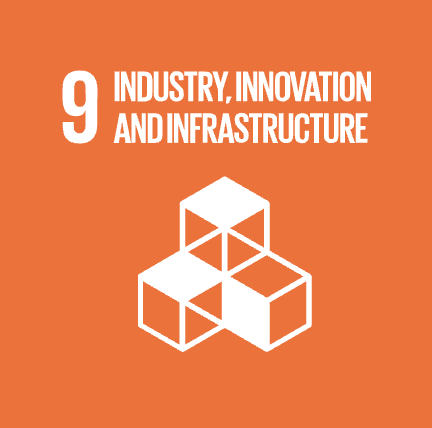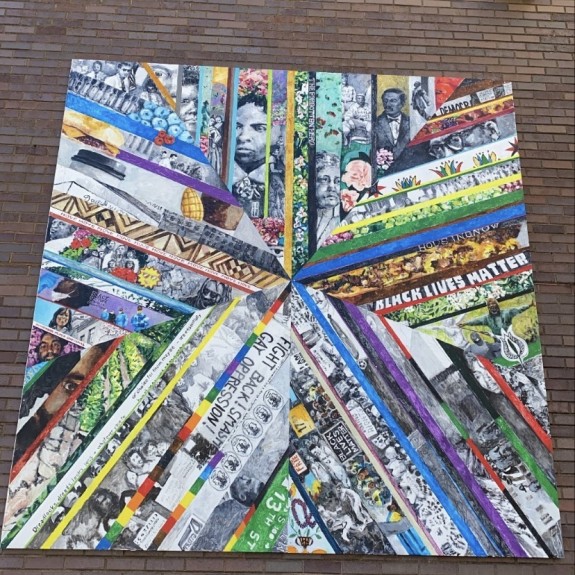 SDG #10: Reduced Inequalities
Artist: Mat Tomezsko
Mural Location: Gladfelter Hall, Temple University
Sponsor: Temple University
Grantee: Institutional Diversity, Equity, Advocacy and Leadership (IDEAL) Program at Temple University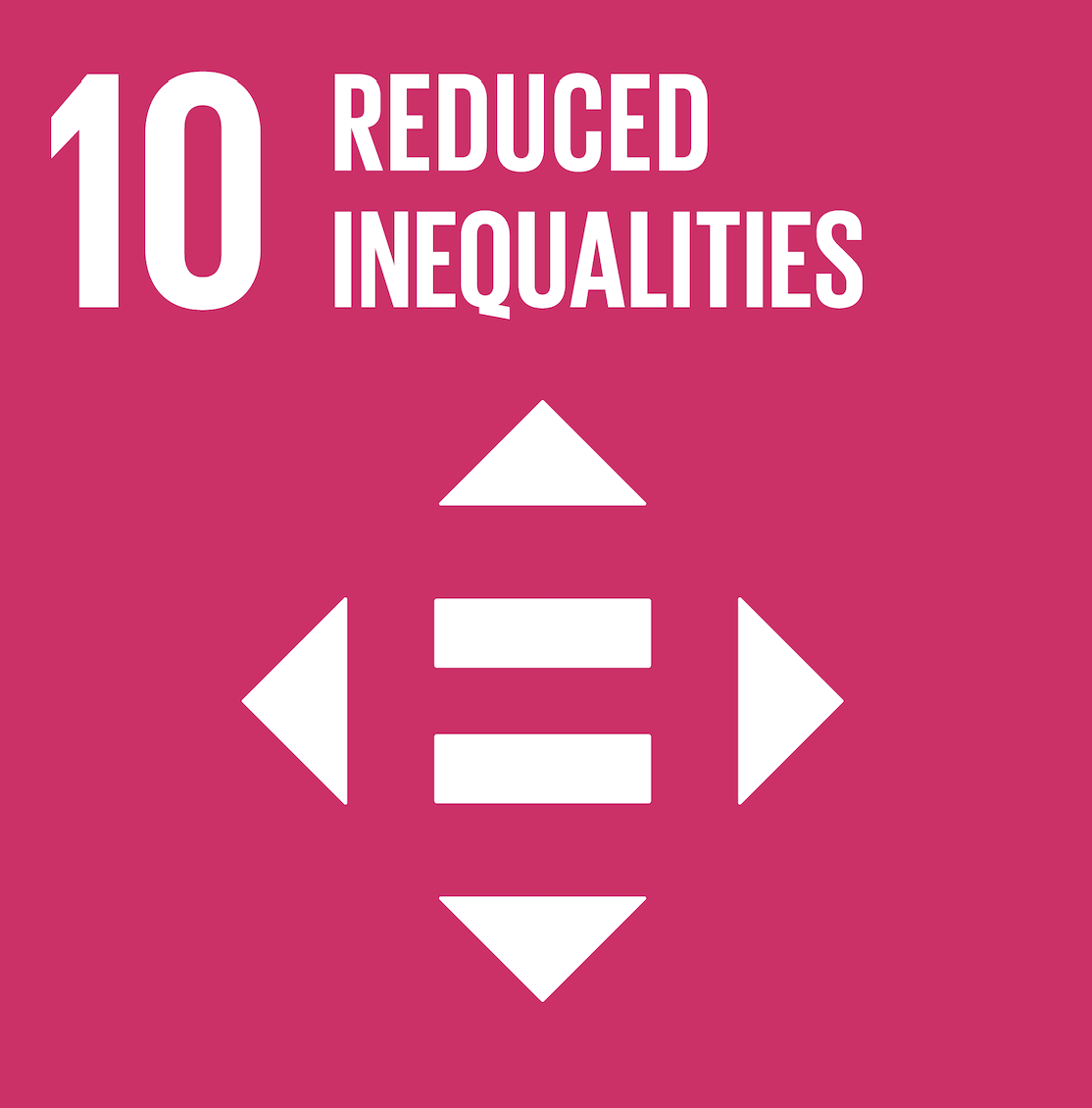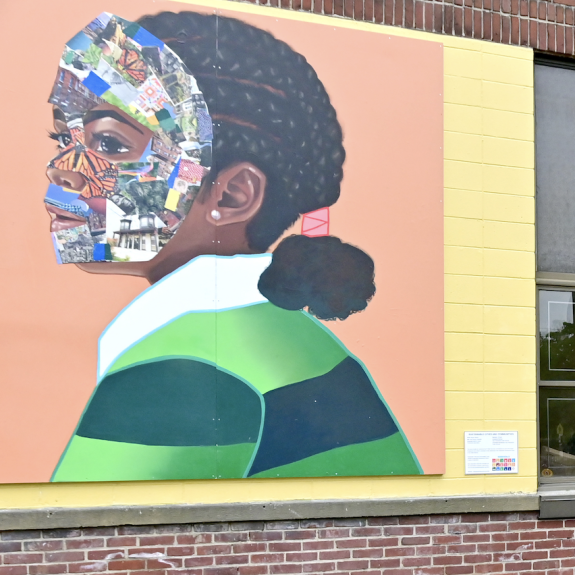 SDG #11: Sustainable Cities and Communities
Artist: Nazeer Sabree
Mural Location: West Philadelphia's KIPP West Philadelphia Elementary Academy
Sponsor: TD Bank Foundation
Grantee: KIPP West Philadelphia Elementary Academy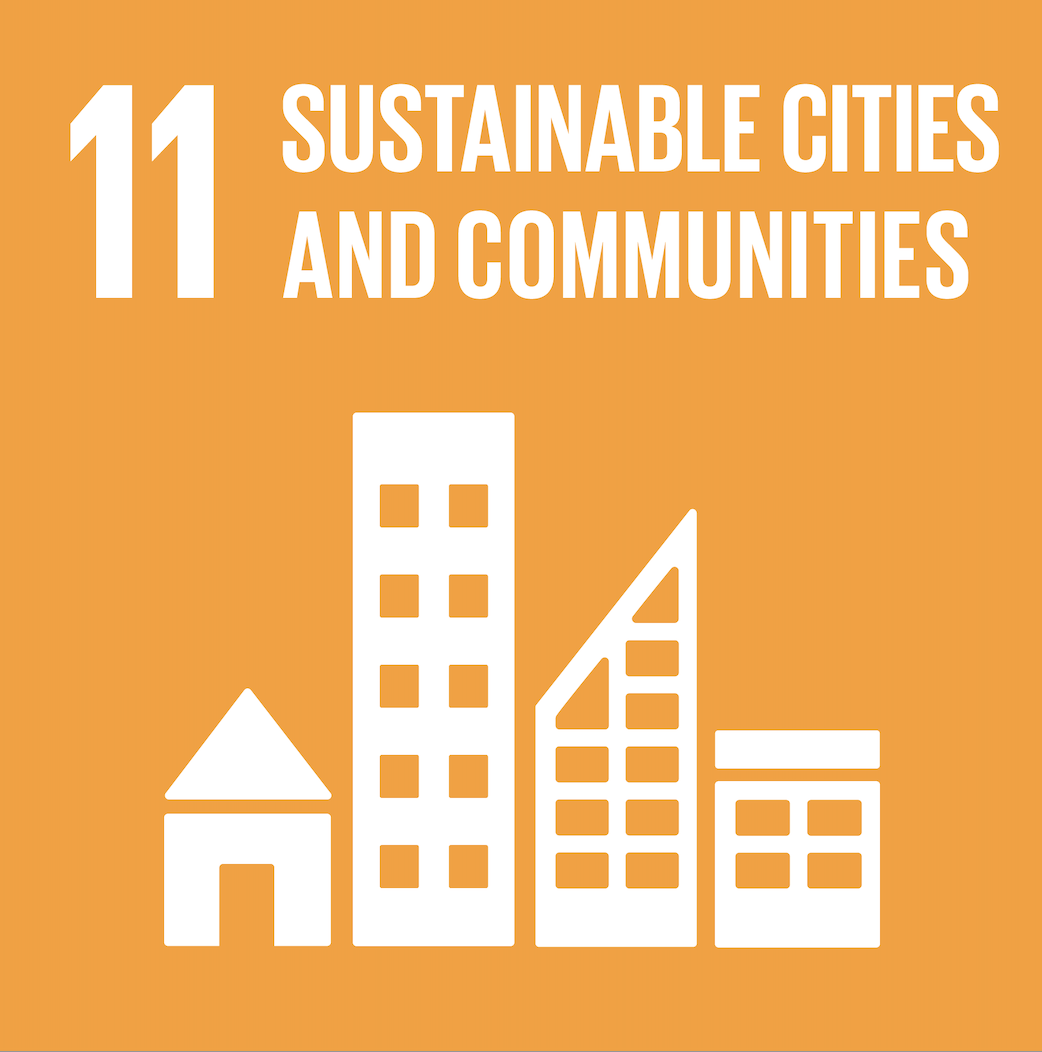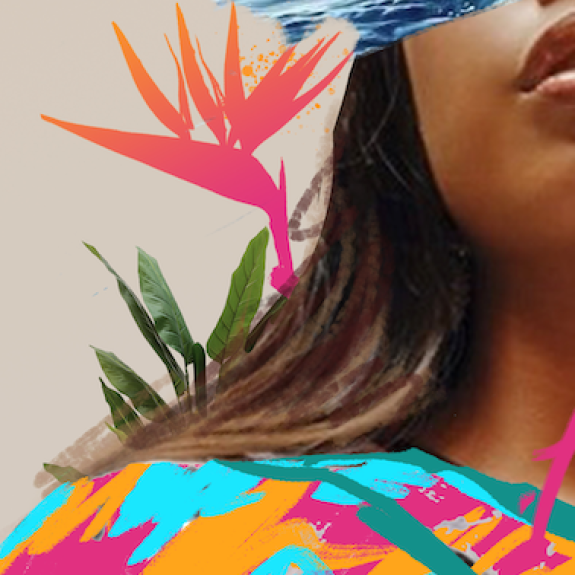 SDG #13: Climate Action
Artist: Calo Rosa
Mural Location: Brandywine Properties providing
Sponsor: ESSITY
Grantee: Undecided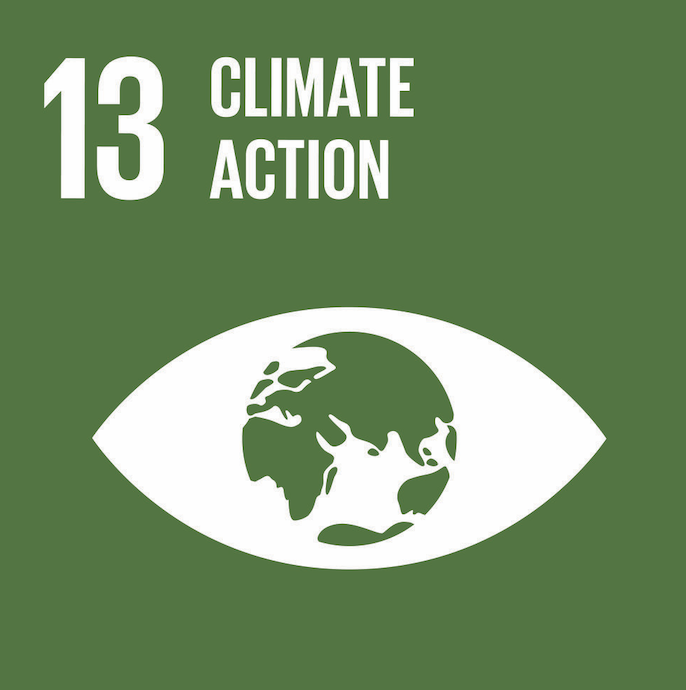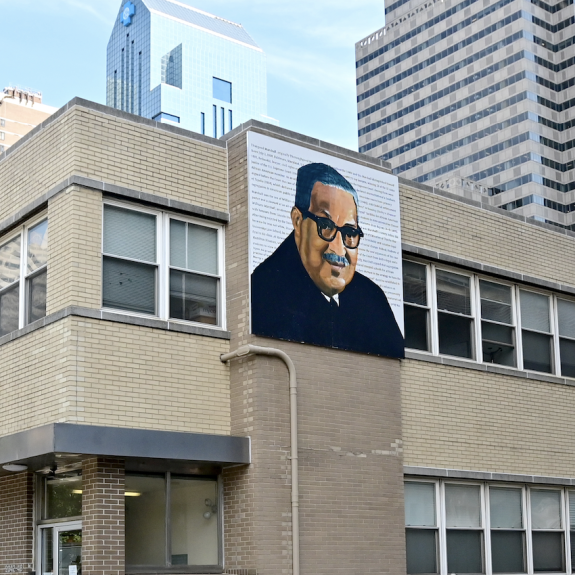 SDG #16: Peace, Justice and Strong Institutions
Artist: Russell Craig 
Mural Location: Women of Change (Project HOME)
Sponsor: The Harry and Catherine Halloran Family Trust
Grantee: Project HOME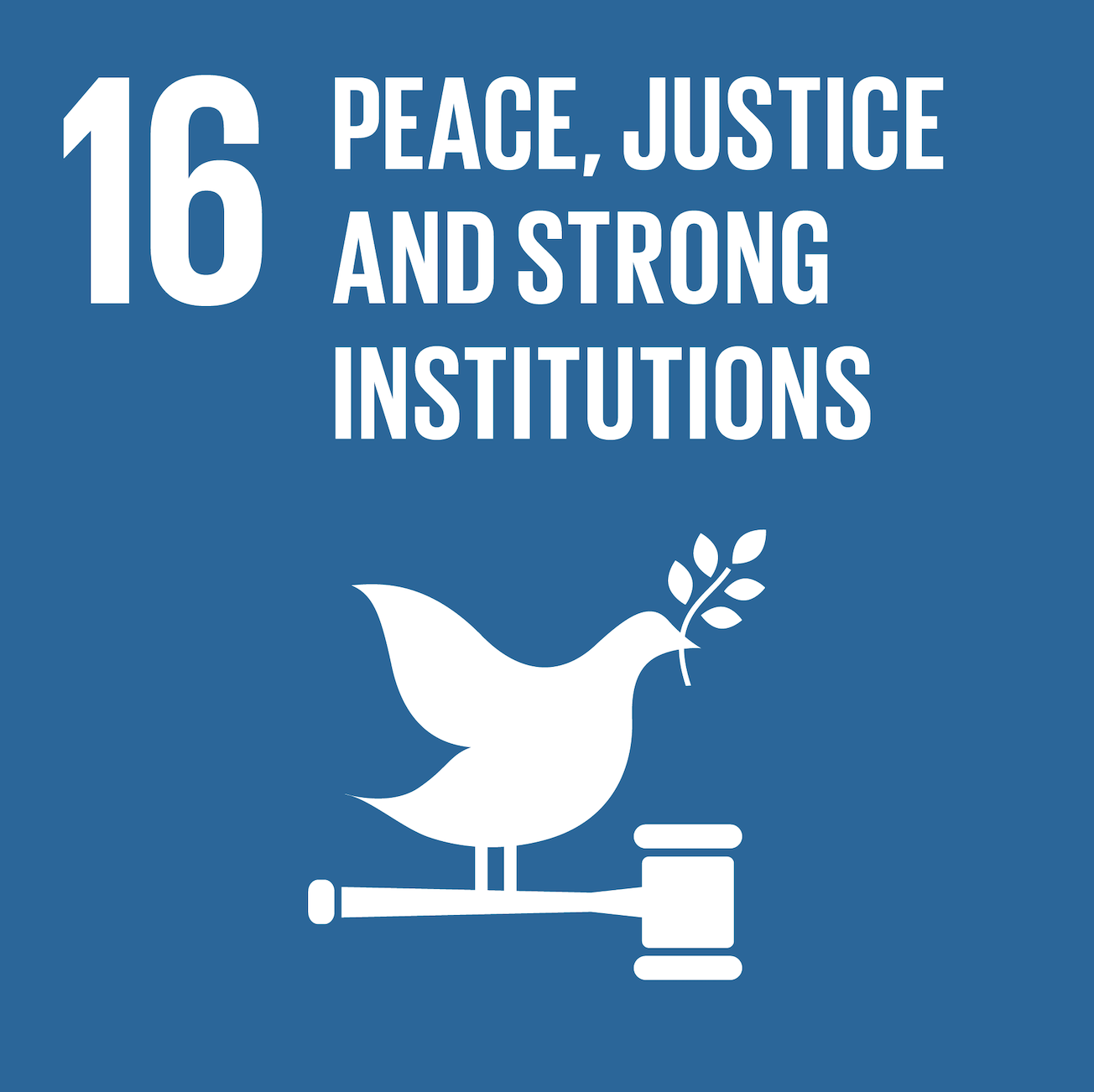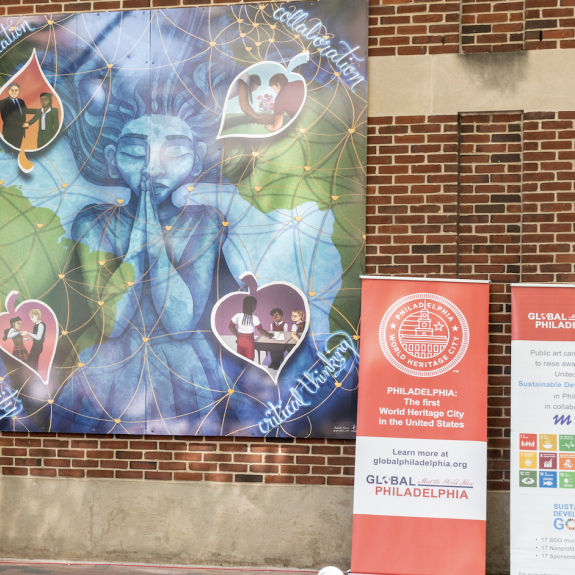 SDG #17: Partnership for the Goals
Artist: Isabelle Cress
Mural Location: St. Mary's Interparochial School (500 Locust St, Philadelphia, PA 19106)
Sponsor: St. Mary Interparochial School
Grantee: Ronald McDonald House Charities of the Philadelphia Region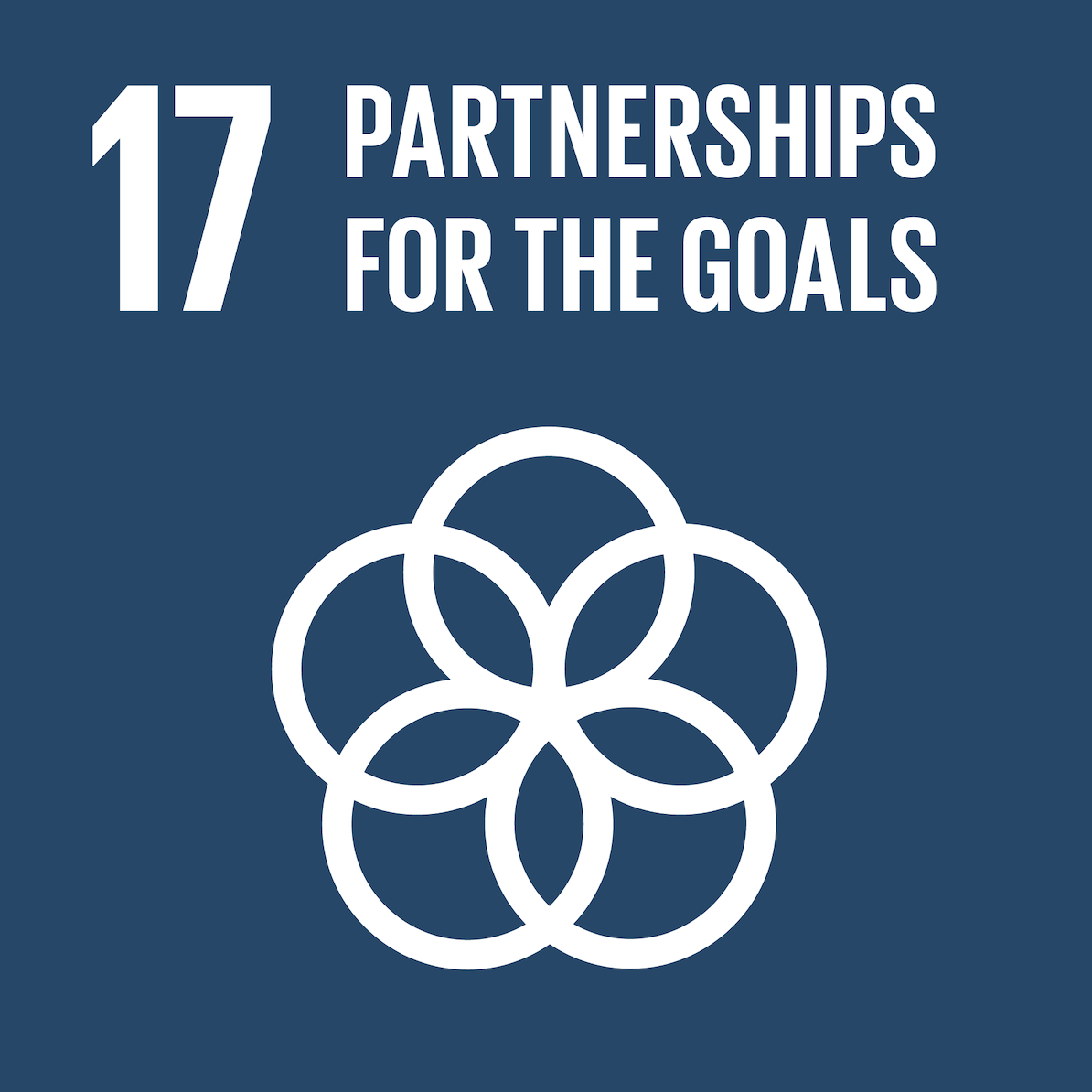 Want to sponsor an SDG?
You too can support a Sustainable Development Goal artwork in Philadelphia.