Organization for World Heritage Cities
GPA communicates, facilitates, and organizes World Heritage events, projects, and education. To do this, we work closely with the City of Philadelphia and the Organization of World Heritage Cities to extend the value of the World Heritage City designation.
Created in 1993, the Organization of World Heritage Cities (OWHC) is headquartered in Quebec City, Canada. It is administered by the General Secretariat, supported by five (5) Regional Secretariats, and governed by the General Assembly, made up of the mayors of member cities in good standing, and by the Board of Directors, made up of eight (8) mayors.
As an international, non-profit, non-governmental organization, the OWHC is a political platform for cooperation between the mayors of cities whose territory includes a UNESCO World Heritage site.
Each year our World Heritage City Celebration is held on the same day as the Solidarity Day of World Heritage Cities, a day hosted by the OWHC that highlights "the value and diversity of our member's heritage, as well as reiterated the need of a collective effort for their preservation and development for future generations."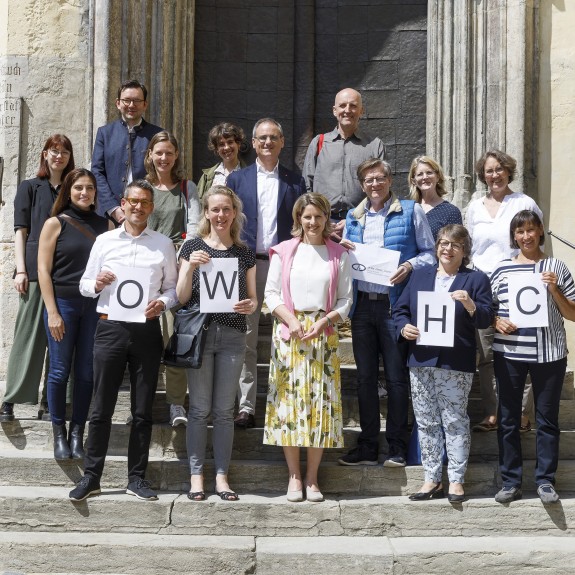 Since Philadelphia became a World Heritage City in 2015, Global Philadelphia Association has worked to cultivate a relationship with the Organization of World Heritage Cities, and has made it an active goal to acculturate Philadelphians both on the OWHC's work and connect our city to other heritage cities across the globe.
GPA leadership attends OWHC meetings around the world to learn more about sustainability, the importance of cultural and historical preservation in city planning and budgets, heritage education, and ongoing collaboration.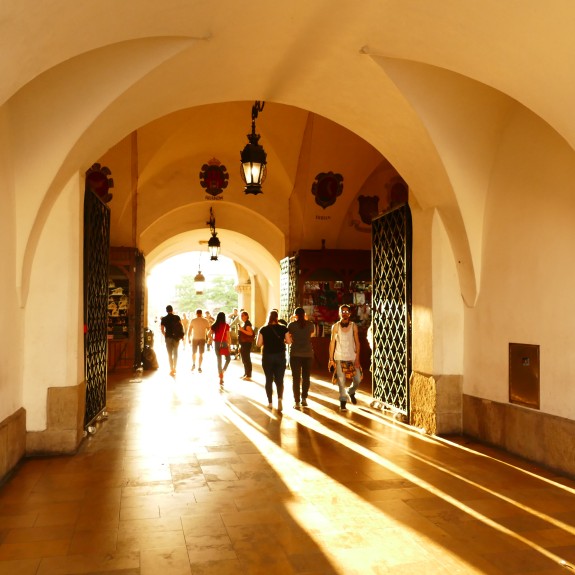 Travel with Global Philadelphia Around the World
Since GPA's World Heritage City Designation in 2015, Global Philadelphia has been the liasion between our city and a network of World Heritage Cities around the globe as an active member city of the Organization of World Heritage Cities. Transport yourself to Gyeongju in the Republic of Korea or Sintra, Portugal to better understand the importance of preserving cultural and historical heritage.
For nearly 10 years Global Philadelphia has been committed to putting Philadelphia on the international stage and acculturating residents on the importance of international connections and partnerships.