Young Professional Network
GPA establishes connections with Philadelphia's leaders and organizations to promote the City's World Heritage status and bring awareness to the United Nations' Sustainable Development Goals (SDG). As a networking organization, GPA is constantly building relationships with younger leaders in Philadelphia who work towards improving the City and promoting GPA's mission.
This group of young individuals are known as GPA's Young Professional Network.
This network serves as a collaborative team of GPA affiliated community leaders who have taken their talents to new heights in their careers.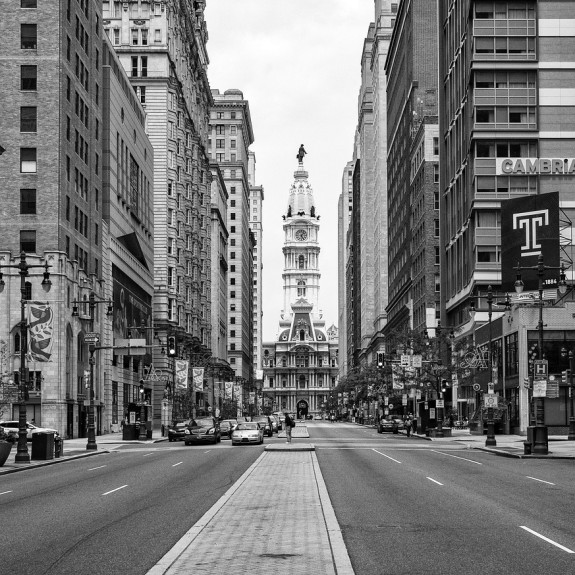 Exclusive benefits:
Admission to Young Professional seminars across the city
Discounted tickets to the World Heritage City Celebration
Direct access to a distinguished network of experienced leaders and professionals in both Philadelphia and abroad
To sign up for the newsletter, please choose the "Community-based Programs and Events" area of interest.
As GPA continues to grow our Young Professional Network, we will increase young professional status on their committees and event boards, as well as promote more events for young leaders to get involved.
As a global city, Philadelphia is steadfast in its commitment to support and offer a wide range of opportunities to recent college graduates and young job seekers. GPA serves as a hub for these resources, consistently posting content related to university job fair and networking events, uplifting local business leaders that serve as a positive example, and connecting Philadelphians to our network of World Heritage Cities and contacts abroad.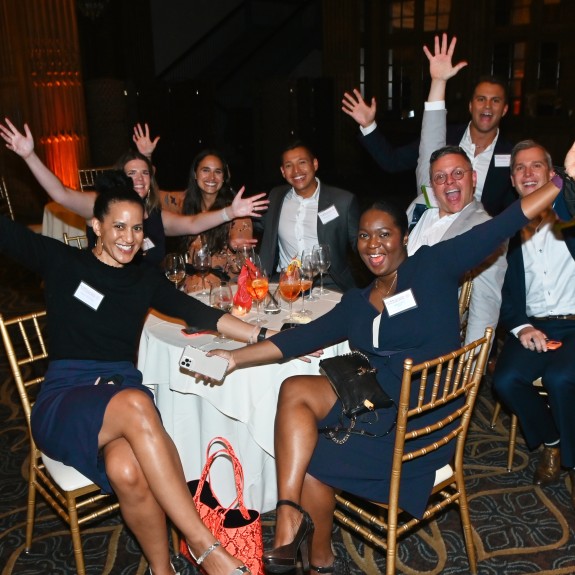 Our Most Recent Event: Global Philadelphia YP Meet & Network
Young Professionals joined the Global Philadelphia Association for a networking event at Industrious with Senzwa Nshepe, president of The Connect, and this year's Young Professional Co-Chair for the World Heritage City Celebration.
Attendees learned about GPA's plans for upcoming events and schedule for its young professional network as well as learned more about The Connect, another professional networking organization.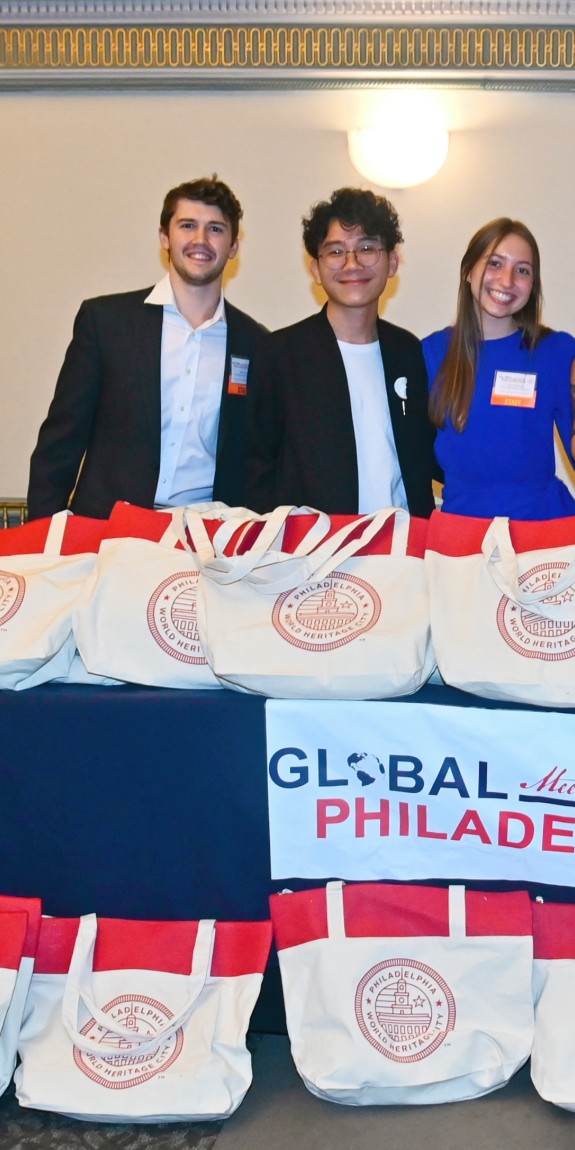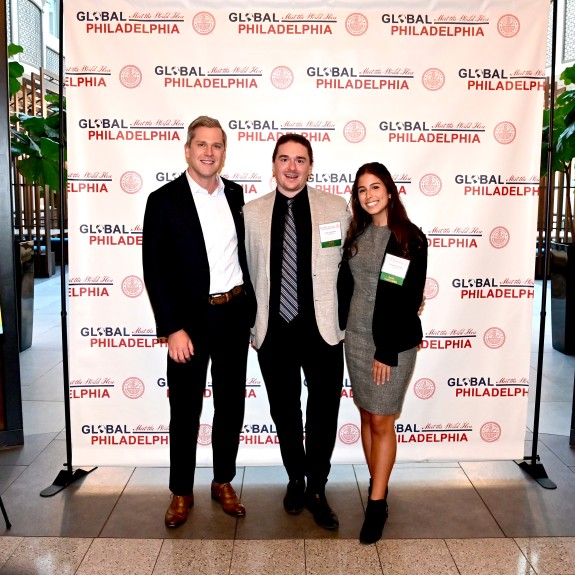 World Heritage Week Young Professional Panel Discussion
As part of GPA's World Heritage Week celebration in 2022, GPA hosted a diverse group of young professionals to talk about their career paths and how important it is to think globally.
The panel featured the following professionals:
Layla El Tannir, Director of Business Development for Reading Terminal Market
Laura Joy Stansbury, Audit Senior Manager at Deloitte
Divy Agnihotri, Legal Consultant for GPA
Akansha Chauhan, GPA's Events Coordinator
Jeremy Goodman, GPA's Education Fellow
Aaron Stoyack, Historic Commission Secretary for Upper Uwchlan Township
Gary Wooten, GPA's Program Coordinator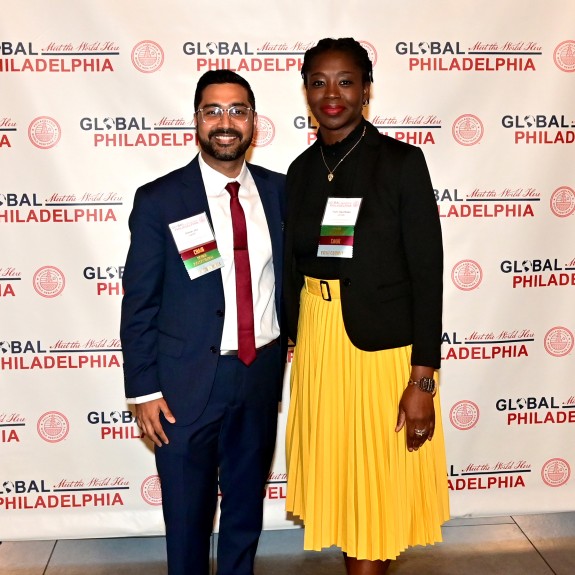 World Heritage City Celebration Pre-Networking Event
Prior to the annual World Heritage City Celebration (WHCC), young professional co-chairs Toyin Ogunfolaju, Jacobs, and Samar Jha, AARP, hosted a pre-networking event at the Reading Terminal Market. They were assisted by GPA staff members Gary Wooten and Andrew Beers, along with a young professional board member and Director of Business Development at the Reading Terminal, Layla El-Tannir.
Ogunfolaju and Jha were asked to serve as young professional co-chairs for the 2022 WHCC, and they were tasked with promoting the young professional element of the celebration. Both Ogunfolaju and Jha cemented the idea of holding an event to engage with young professionals in Philadelphia.
This event featured WHCC programming, GPA resources, and a presentation on how to grow as a young professional.