The Global Philadelphia Association is a nonprofit dedicated to promoting Philadelphia as an influential World Heritage City and as a vital, diverse center for global affairs. The city's location, rich history, and vibrant immigrant communities stir a unique passion for global connection.
For over a decade, we have helped those who think globally create valuable benefits -- economic and cultural -- for the Greater Philadelphia region.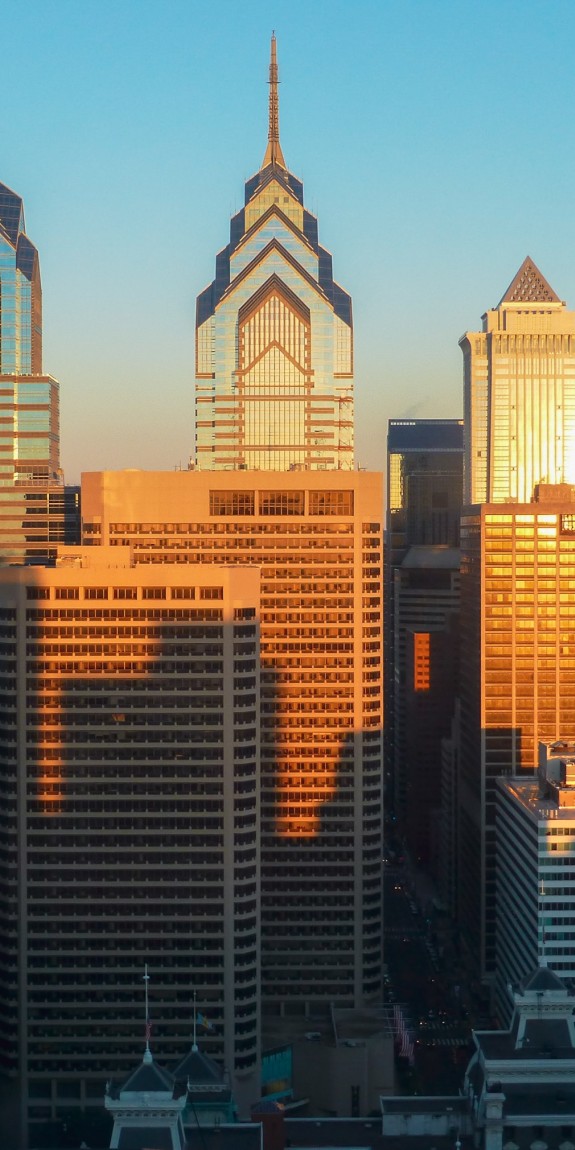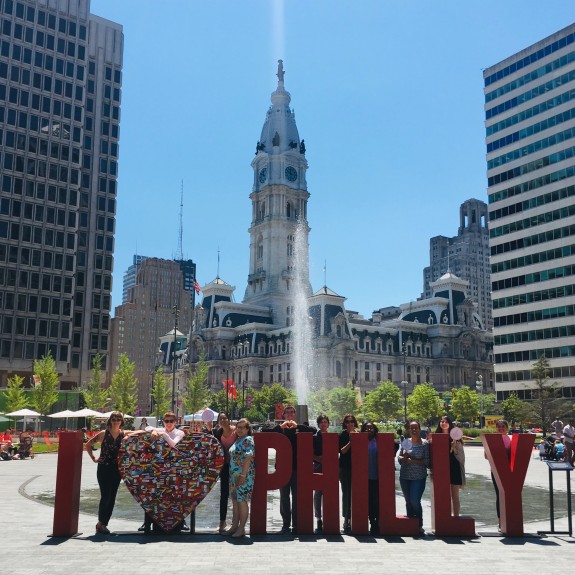 Our Vision and Values
In 2015, GPA helped secure Philadelphia's selection as America's first World Heritage City. The four pillars of the World Heritage City Project continue to guide our vision for Greater Philadelphia:
Preserve and Celebrate Philadelphia's Historical and Cultural Assets
Build World Heritage City Awareness and Ownership
Educate Global Kids with Roots
Extend Philadelphia's Global Reach
We are focused on positioning Philadelphia as an international center and opinion leader, drawing new visitors and providing opportunities for Philadelphians to build global connections.