World Heritage City Celebration
Why do we celebrate Philadelphia's role as a World Heritage City? Yes, being America's first World Heritage City is a boost for Philadelphia's business, culture, and tourism. But there's more to it than that. The World Heritage City designation recognizes Philadelphia's seminal role in modern democracy and significant cultural assets. But the title isn't an end in itself. Instead, it's the center of an ever-expanding circle.
Each year, Philadelphia works with other World Heritage Cities to meet the challenges of the 21st century. The goal is to be positive, sustainable change models for all cities.
It's not just about government, though. It's about bringing people together. Every year, our Global Events Calendar is filled withlocal heritage and cultural events presented by organizations large and small, including GPA.
We celebrate all of that: the energy that creates the events, and the energy that comes back out, doubled. Together, we expand the circle across Greater Philadelphia.
Of course, the influence of the WHC designation travels, and we celebrate that too. Enter cultural exchanges, visiting professors, new business opportunities, and cities sharing valuable knowledge. So the circle expands further, across borders, across oceans.
So when we come together for the annual World Heritage City Celebration, it's not just about the past. We recognize all those who strive to extend our heritage, creating a brighter future for Philadelphia and our global partners.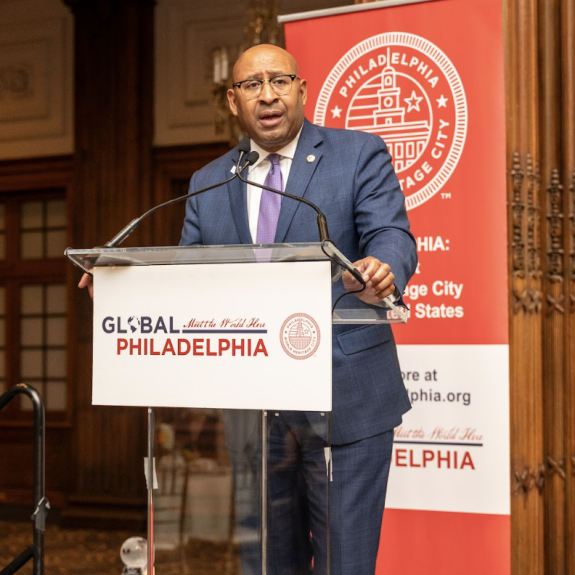 Our 2023 Honoree, Former Mayor Michael A. Nutter
A pillar of the Philadelphia community as former two-term Mayor and member of City Council, for the 2023 Celebration, Michael A. Nutter was our 2023 honoree. He received the Globy Award for Distinguished Global Leadership.
Michael A. Nutter is a former two-term mayor of Philadelphia who previously spent nearly 15 years in the Philadelphia City Council. Since leaving public office in 2016, he has remained active in public policy, government, and civic life.
He is the inaugural David N. Dinkins Professor of Professional Practice in Urban and Public Affairs at Columbia University's School of International and Public Affairs and holds fellowships at the University of Pennsylvania, the University of Chicago, and Harvard Kennedy School Institute of Politics.
Philadelphia's Tribute to Michael A. Nutter
Listen to Philadelphia residents, workers, leaders, and colleagues pay tribute to "a citizen of the world" and our 2023 awardee.
The Pillars of Our World Heritage City
GPA's annual World Heritage City Celebration is a night to join together, revel in the year's accomplishments, and honor an outstanding individual who has enriched our community.
You can expect a five-star evening, build your network, and get inspired by exceptional leaders. You'll also fuel GPA's efforts to grow the World Heritage City project by: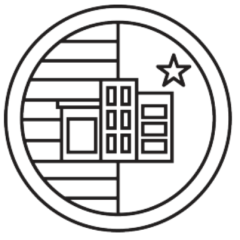 Preserving and Celebrating Historical and Cultural Assets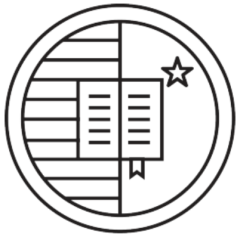 Educating Global Kids with Roots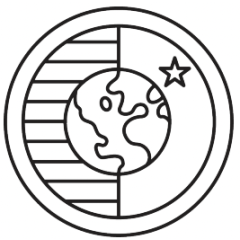 Building World Heritage City Awareness and Ownership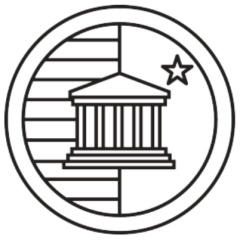 Extending Philadelphia's Global Reach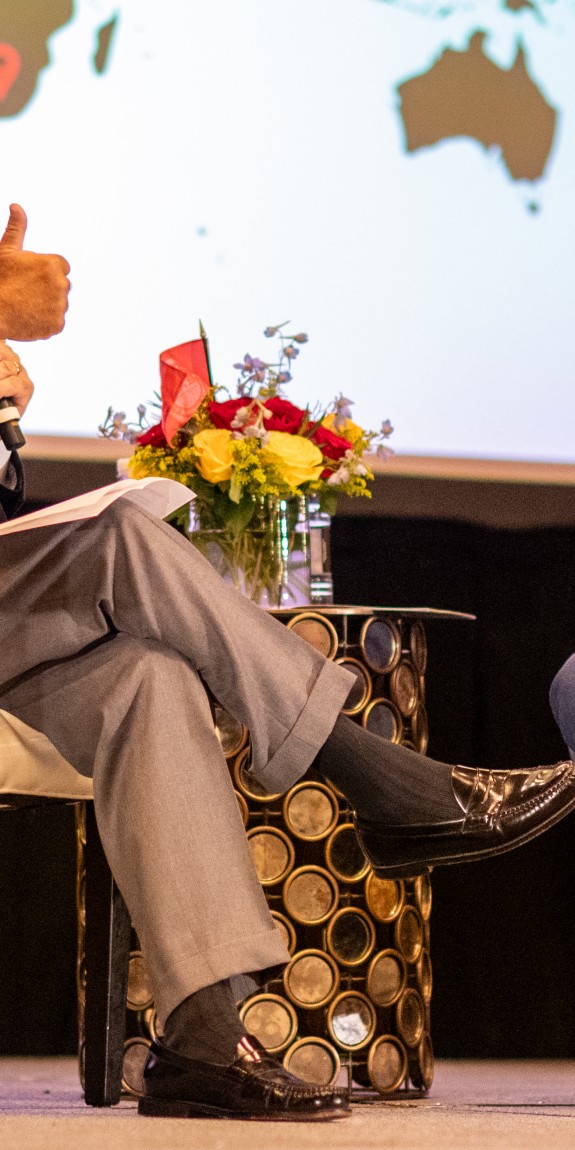 Celebrating Solidarity Day of World Heritage Cities
This year's Celebration will marked the 30th anniversary of Organization of World Heritage Cities celebrating Solidarity Day of World Heritage Cities.
Created in 1993, the Organization of World Heritage Cities (OWHC) is headquartered in Quebec City, Canada. As an international, non-profit, non-governmental organization, the OWHC is a political platform for cooperation between the mayors of cities whose territory includes a UNESCO World Heritage site.
Network as a Young Professional
As a networking organization, GPA is constantly building relationships with younger leaders in Philadelphia who work towards improving the City and promoting GPA's mission. GPA establishes connections with Philadelphia's leaders and organizations to promote the City's World Heritage status and bring awareness to the United Nations' Sustainable Development Goals (SDG).
This network serves as a collaborative team of GPA affiliated community leaders who have taken their talents to new heights in their careers.
This year's Young Professional Co-Chairs were Christina Arlt, AICP, McCormick Taylor and Senzwa M. Ntshepe, President, The Connect.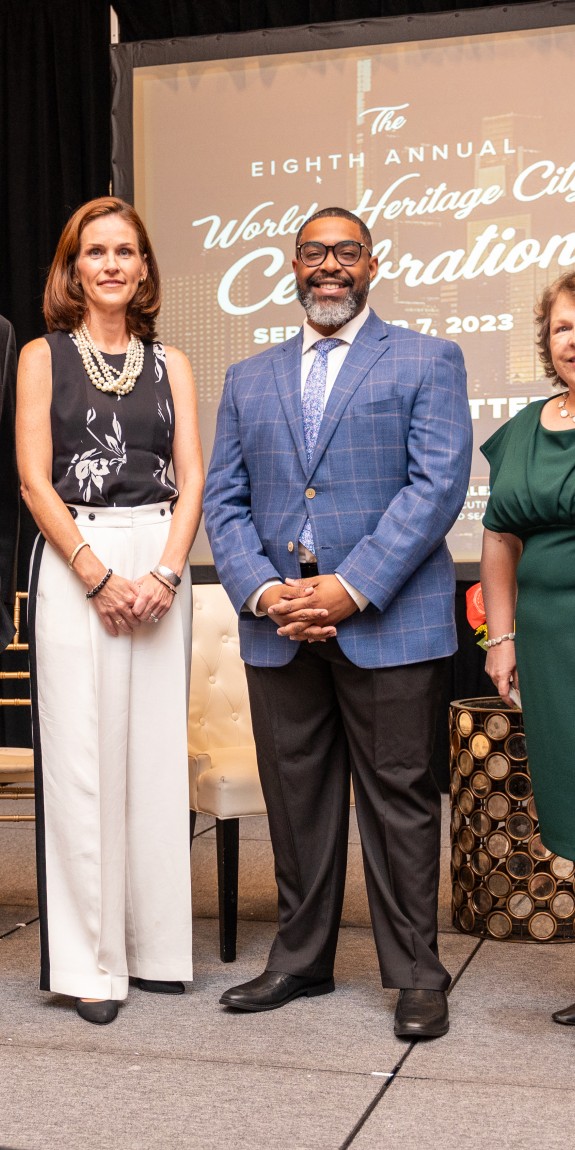 2023 Celebration Sponsors
World Heritage Sponsors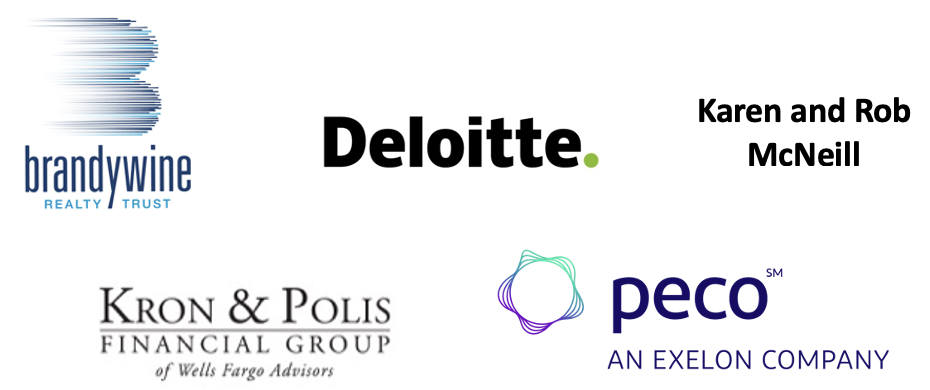 ---
Heritage Sponsors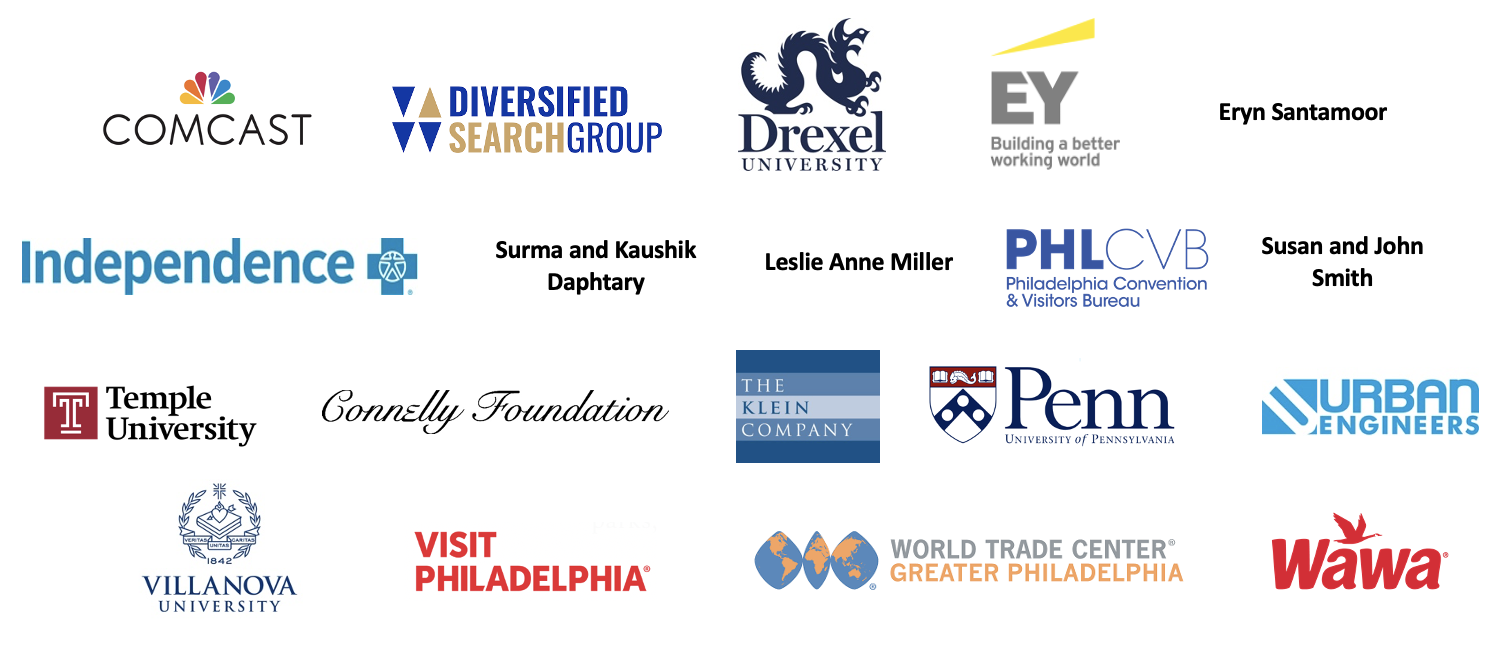 ---
Community Sponsors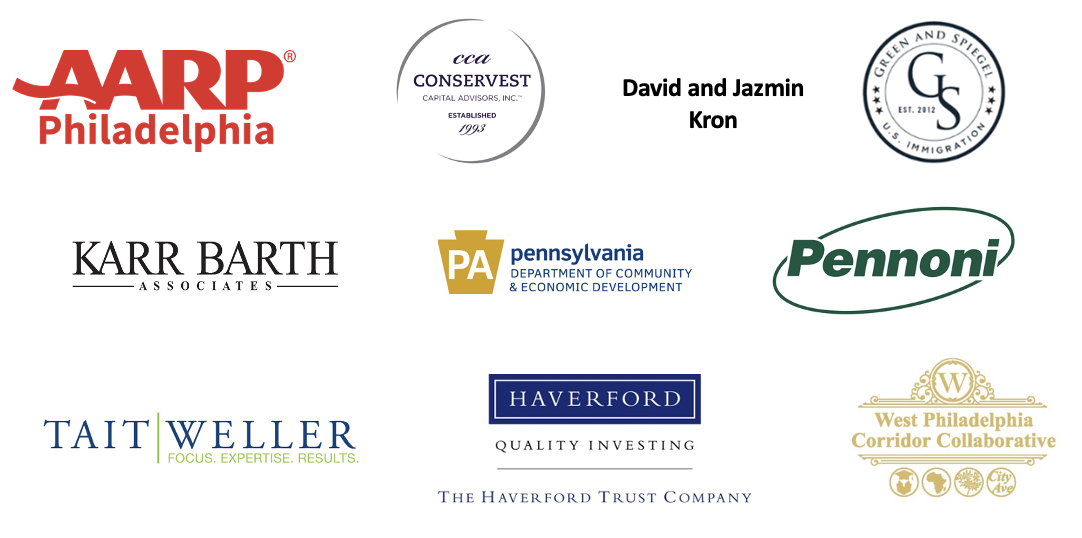 ---
Patron Sponsors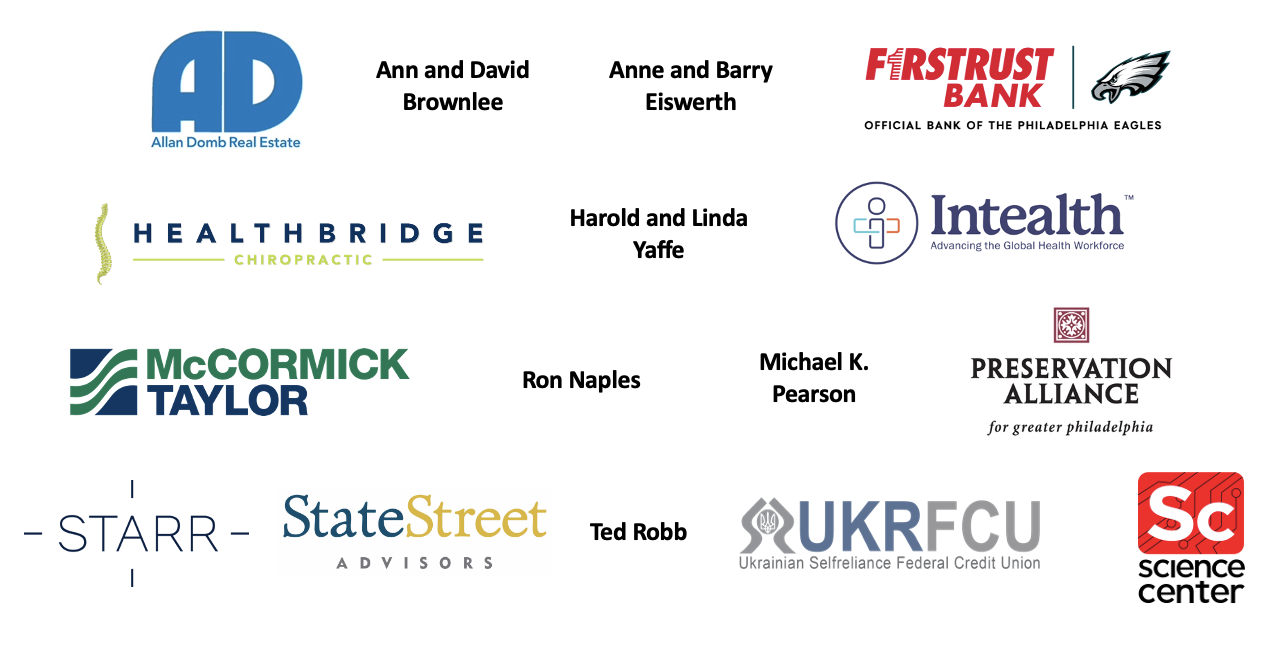 ---
Media Partners

Celebration Committee Members
Ann and David Brownlee, University of Pennsylvania
Bridgett M. Battles, Jefferson
Chris Chaplon, PIDC
Surma and Kosh Daphtary
Kevin Dow, Regional Foundation
Anne and Barry Eiswerth
Rob Fleming, Penn Weitzman School of Design 
Tammie and Ken Fulmer, Urban Engineers
Scheryl Glanton, Investor Real Estate Advisor
Derek Green, Bellevue Strategies
Greta and Alan Greenberger
Marine Havel, Honorary Consul of France in Philadelphia
Jabari Jones, West Philadelphia Corridor Collaborative
Val Kogan, Mid-Atlantic - Eurasia Business Council
Jazmin and David Kron, Wells Fargo Financial Advisors
Richard Lee and Jeffrey Plourde, Media Copy/Goody Guru
Karen and Rob McNeill, Deloitte
Emily Qing Hui Wang, Century 21
John and Susan Smith
Layla El Tannir, Reading Terminal Market
Evan Urbania, Chatterblast
Harold and Linda Yaffe
---

The 2023 celebration was held on the 30th anniversary of OWHC celebrating Solidarity Day of World Heritage Cities.