Global Philadelphia embarked on an exciting project with the City of Philadelphia and several partners, working towards a lofty initial goal.
The World Heritage City Project scored its first success in 2015 with the selection of Philadelphia as America's first World Heritage City. The title recognizes that our city's rich history has global importance. Our city is home to a UNESCO World Heritage Site, Independence Hall. The Organization of World Heritage Cities hosts cities all over the world with at least one World Heritage Site. In 2015, we were invited to join the Organization of World Heritage Cities, making Philadelphia the first World Heritage City in the nation.
But the prestigious World Heritage City seal was not the project's only goal. Obtaining it was just the beginning of a strategic process to raise Philadelphia's international profile and inspire a new level of local heritage recognition and activity.
The benefits? More opportunities for cultural exchange, local heritage preservation and education, community partnerships, and international recognition and trade.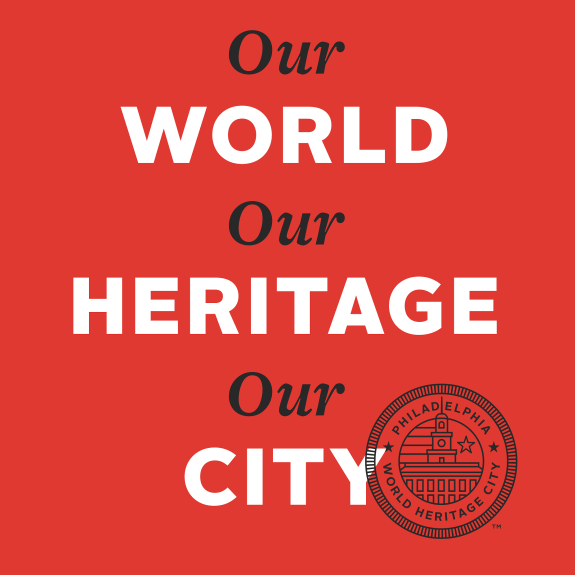 GPA's Role in the Program
GPA communicates, facilitates, and organizes World Heritage events, projects, and education.
Our earned reputation as a connecting organization helps us be a bridge to regional and international collaborations. We work closely with the City of Philadelphia and the Organization of World Heritage Cities to extend the value of the World Heritage City designation.
Using our online presence, we serve as a bullhorn for our local partners. We also create enormous amounts of educational heritage content each year, a valuable resource to teachers, parents, and anyone curious about Philadelphia's undeniably exceptional history.
GPA also creates projects with local partners, such as the 17 Sustainable Development Goals murals, and hosts online and in-person heritage events.
We work closely with city council members to share resources for Philadelphia's diverse communities and improve budget funding for international initiatives.
The Pillars of Our World Heritage City Program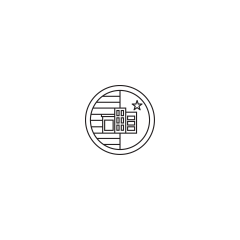 Preserving and Celebrating Historical & Cultural Assets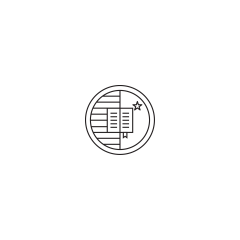 Educating Kids with Global Roots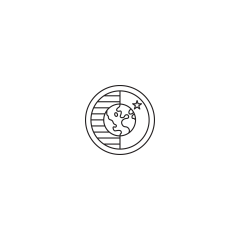 Building World Heritage City Awareness & Ownership Extending Philadelphia's Global Reach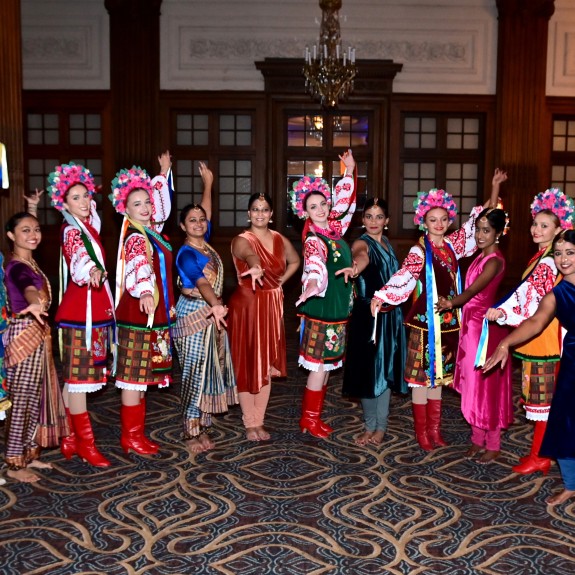 Global Connectivity, Local Activity
Joining a select circle, Philadelphia began working with other World Heritage cities, sharing information and strategies about issues ranging from climate change to tourism and trade.
All this sharing inevitably leads to opportunities, such as connecting businesses, hosting visiting professors and artists, inviting educational partnerships, showing best practices in sustainability and much more.
Just as cities across the globe can learn from each other, so can our communities. As the project promotes our global heritage, it extends opportunities for local groups to work together and build alliances.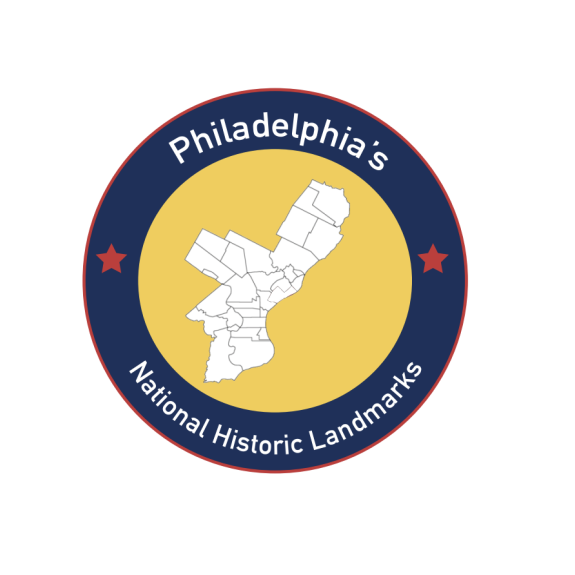 Global Connectivity, Local Activity
For example, the project promoted Philadelphia's staggering 67 National Historic Landmarks by creating an easily accessible map for tourism and heritage interests. GPA has formed a community within the city's 67 National Historic Landmarks, offering members, city residents, and tourists alike to learn about cultural heritage and all of the hidden gems of our World Heritage City.
The leadership of all 67 landmarks came together for a first-ever knowledge-sharing conference. Since then, a community has taken root within the network of the 67 NHLs, with Global Philadelphia there to organize events, tours, SDG partnerships, and educational opportunities in our Learn Philly Heritage program.
Such new partnerships are vital for the success of small neighborhood activities and for massive events like the 2026 World Cup and PHILADELPHIA250.
We celebrate Philadelphia's heritage each year with two important events, World Heritage Week and the World Heritage City Celebration. 
World Heritage Week: The last week of May is a citywide celebration of Philadelphia's heritage. People can revel in local heritage and culture at its very sites and recognize the global communities that make modern Philadelphia. 
Events may include history tours, a Sustainable Development Goal Mural tour, youth soccer clinics, performances, Africa Day, and the annual Global Business Conference.

---
The World Heritage City Celebration honors outstanding local leaders and acknowledges the continued success of the World Heritage City program. The night is a premier event for Philadelphia's business, nonprofit, government, and philanthropy communities. Each year, featured speakers such as poet Amanda Gorman and broadcast journalist Ali Velshi have provided inspiration to all. 
The Celebration is held on the Solidarity Day of World Heritage Cities and Sites, held annually on September 8th by the Organization of World Heritage Cities.
Get Involved
Want to help Philadelphia live up to its potential and extend its global reach? Take a look at our World Heritage lesson plans, make a donation, attend an event that celebrates historical heritage, become a part of the GPA member network, or use our World Heritage City seal.