Home
Philadelphia is the First US World Heritage City
Every year, we host a World Heritage City Celebration and World Heritage Week to commemorate our connections with other global cities and celebrate the impact global citizens have on Philadelphia. Find out how you can seize opportunities with this historic designation.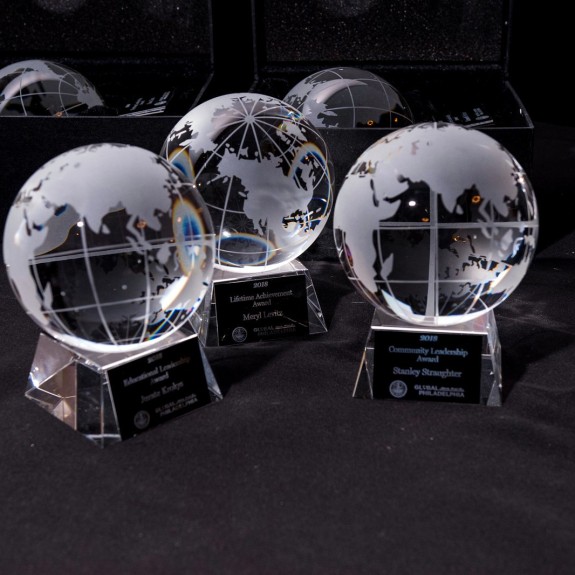 2023 Globy Awards
The 2023 Globy Awards distinguishes Philadelphia citizens who have made a global impact for the benefit of the city, honoring individuals in six leadership categories: Education, Historical and Cultural Preservation, Community, Corporate, Sustainable Development, and Lifetime Achievement.
WHEN: Monday, December 11, 2023 from 11:00 am - 2:00 pm
Attend A Community Event
There's always something for the global citizen to do in the Philadelphia region.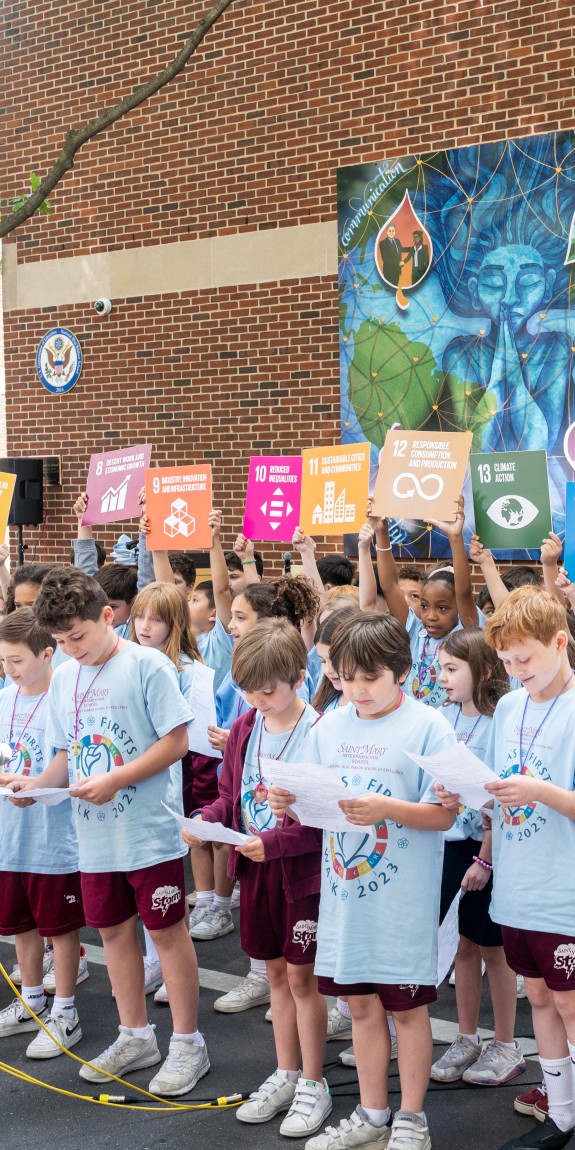 Global News From Philly
Keep up with what's new at Global Philadelphia and read stories from our Emerging International Journalist Program.
Our Region's Global Network
Our Global Directory assembles the most recent information about internationally-focused resources, organizations, businesses, and people in the Greater Philadelphia Region.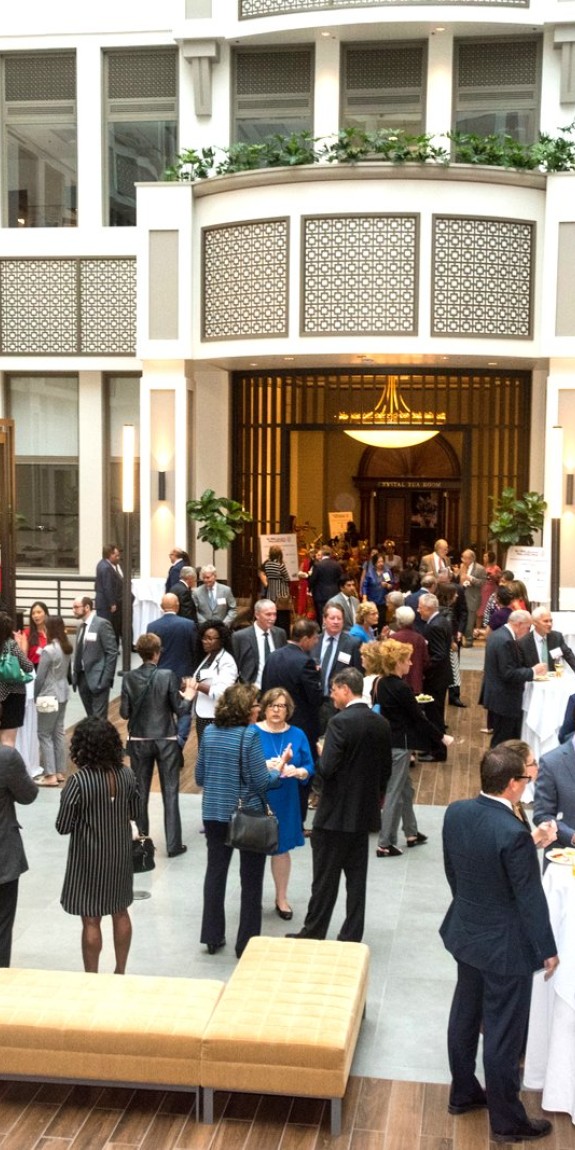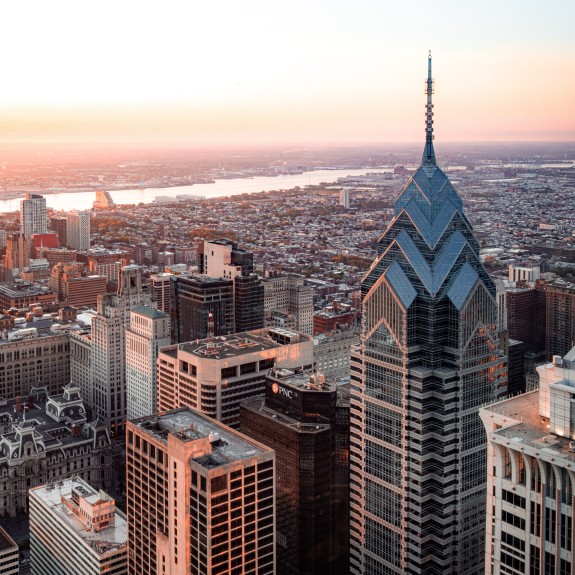 Become a Member
One of the things our members do best is share. These influential businesses and organizations work together to extend the city's global profile and celebrate Philadelphia's profound heritage and diversity.
Want to connect with others who view Philadelphia from a global perspective?
Work with GPA
Are you passionate about Philadelphia and all that our amazing region has to offer? Are you also curious about international affairs and possess a global consciousness? Combine your passions and join us at Global Philadelphia Association. We are currently hiring interns/volunteers to be actively involved in helping us represent Philadelphia as a global city and raising its profile.
Support Global Philadelphia
Funds donated to GPA contribute to the four pillars of the World Heritage City Project that guide our vision for Greater Philadelphia:
Preserve and Celebrate Philadelphia's Historical and Cultural Assets
Build World Heritage City Awareness and Ownership
Educate Global Kids with Roots
Extend Philadelphia's Global Reach