One of the things our members do best is share. These influential businesses and organizations work together to extend the city's global profile and celebrate Philadelphia's profound heritage and diversity.
Want to connect with others who view Philadelphia from a global perspective?
As the city's center of connection and networking, GPA helps our members find like-minded people ready to partner with you, whether your cause is civic or industrial. Our members participate in global trade, community gatherings, and huge events like the upcoming World Cup Finals and the PHILLY250 celebrations.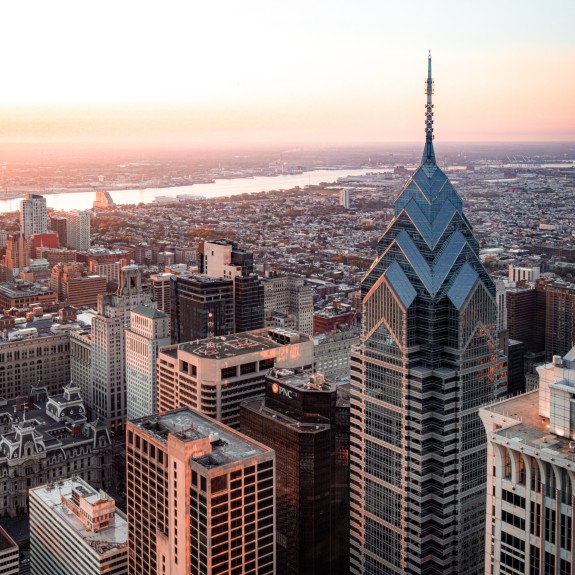 Who should become a Member?
Corporations
Non-profits
Educational institutions
Foundations
Government agencies
Individuals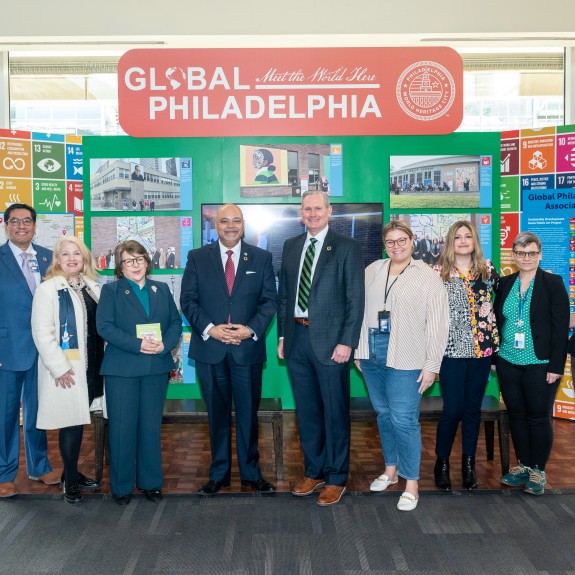 Why should you become a Member?
You will be partnering with the areas leading international marketing and promotion organization
You will become part of Greater Philadelphia's vast international community
You will be investing in the global future of Greater Philadelphia
Membership Levels and Benefits
Additional Information
Please contact GPA President, Zabeth Teelucksingh, at [email protected] for additional information, questions, or concerns.
Meet Our Network of GPA Members...