Congratulations to our distinguished Globy Award winners for their outstanding accomplishments and service in Greater Philadelphia.
2023
Distinguished Leadership
Michael A. Nutter, former two-term Mayor and member of City Council
Michael A. Nutter is a former two-term mayor of Philadelphia who previously spent nearly 15 years in the Philadelphia City Council. Since leaving public office in 2016, he has remained active in public policy, government, and civic life.
---
2022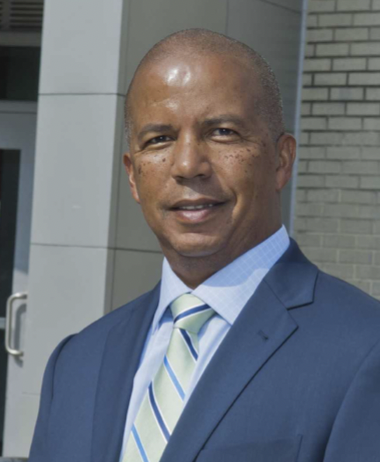 Educational Leadership 
Dr. Donald Guy Generals, President, Community College of Philadelphia
Dr. Donald Guy Generals became the sixth President of Community College of Philadelphia on July 1, 2014. As the chief executive officer, he guides Philadelphia's only public institution of higher learning, which serves more than 30,000 credit and non-credit students from diverse social, cultural and educational backgrounds. 
Heritage and Preservation Leadership
David Seltzer, co-founder of CraftNOW
David Seltzer is a Principal and co-founder of Mercator Advisors LLC, a Philadelphia-based registered municipal advisory firm formed in 2001. Mercator Advisors provides financial consulting services to governmental, corporate and non-profit organizations sponsoring major infrastructure projects and programs.
 

Community Leadership
Jennifer Rodriguez, President and CEO, Hispanic Chamber of Commerce
For over 20 years, Jennifer has worked to support economic development, wealth creation and empowerment of underrepresented groups at the city, regional and national levels. In her role as the President & CEO of GPHCC, she focuses on initiatives that 'close the gap' for Latinos in the economy.  
 
 
Corporate Leadership
Susan Jacobson, Former Chair, Greater Philadelphia Chamber of Commerce
Susan Jacobson is an award-winning communicator, strategist and advisor, bringing decades of experience to her work as president of Jacobson Strategic Communications, a leading Philadelphia-based public relations, public affairs, and crisis management firm. 
Lifetime Achievement
Judee von Seldeneck, Founder, Chairwoman, and CEO, Diversified Search
Judith M. von Seldeneck is the Founder and Chair of Diversified Search Group, headquartered in Philadelphia. A pioneer in the search industry, she has been identifying and placing senior-level executive talent around the country for more than four decades.
Sustainable Development
Vik Dewan, President and CEO, Philadelphia Zoo
Vikram H. Dewan joined Philadelphia Zoo in July 2006; he is the 14th President to lead the area's most-visited ticketed cultural attraction, one that welcomes 1.25 million guests through its historic gates each year. Along with being America's first zoo, Philadelphia Zoo is one of the region's foremost conservation organizations, and is home to nearly 1,300 animals, many rare and endangered.
Distinguished Journalism
Ali Velshi, MSNBC anchor and Business Correspondent for NBC News and MSNBC
---
2021
Distinguished Journalism
Andrea Mitchell, NBC News Chief Foreign Affairs Correspondent and Chief Washington Correspondent; Host, MSNBC's "Andrea Mitchell Reports."

Educational Leadership
John Fry, on behalf of Drexel University
After becoming Drexel University's 14th president in 2010, President Fry has transformed Drexel into a comprehensive private research university with a strong public purpose
Heritage and Preservation Leadership
Jillian Patricia Pirtle, CEO of the National Marian Anderson Museum & Historical Society

As the youngest owner of a National Historical Site in the United States and keeper of the treasured legacy of our great Marian Anderson, Jillian's leads the non-profit organization and the creation and direction of programming for both the museum and the Scholar Artists Empowerment Programs.
Community Leadership
Loree Jones, CEO of Philabundance
As CEO of Philabundance, Loree is dedicated to public service and oversees this hunger relief agency that serves nine counties in southeastern PA and southern NJ.
Corporate Leadership
Dr. Stephen Tang, President and CEO of Orasure
As president and CEO, OraSure is empowering the global community to improve health and wellness by providing access to accurate essential information, including point-of-care diagnostic tests for HIV, HCV, Ebola, drugs of abuse, and COVID-19.
Sustainable Development
Randy Hayman, Commissioner, Philadelphia Water Department
As commissioner and CEO of the Water Department, Commissioner Hayman is responsible for the operation and maintenance of the 3,200 miles of water mains, 3,700 miles of sewers, 79,000 inlets, 25,000 fire hydrants and various pumping stations throughout the city.

Lifetime Achievement
Leslie Anne Miller, Attorney and Community Leader
Miller is known as an accomplished attorney who, over the course of a remarkable career, has consistently demonstrated her deeply held commitment to civic involvement.
---
2020

Philadelphia World Heritage Award
Yannick Nézet-Séguin
Music Director, The Philadelphia Orchestra

Lifetime Achievement Award
Ed Satell, The Satell Institute
Founder and CEO, The Satell Institute


Community Leadership Award
Dr. Ala Stanford
General Surgeon and Founder of The Black Doctors COVID19 Consortium, BDCC

Corporate Leadership Award
Dr. Charles Yeo
8th Samuel D. Gross Professor and Chairman Department of Surgery, Thomas Jefferson University.
Senior Vice President and Chair, Enterprise Surgery Jefferson Health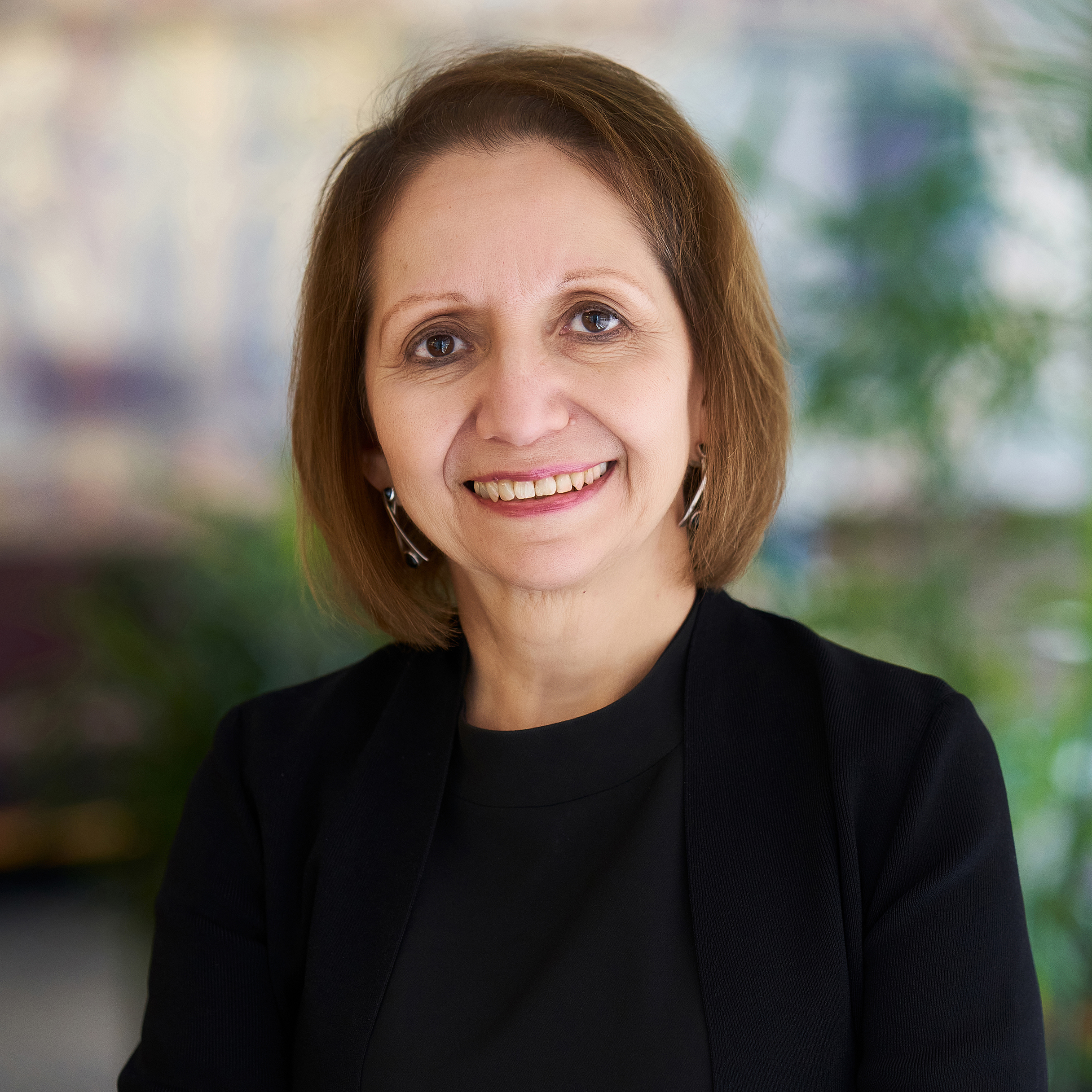 Educational Leadership Award
Antonia Villarruel
Margaret Bond Simon Dean of Nursing, Penn Nursing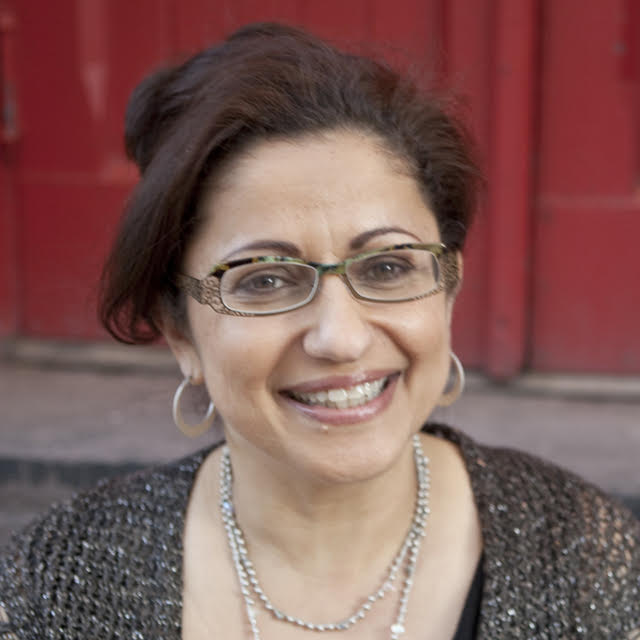 Historical and Cultural Preservation Leadership Award
Hazami Sayed
Founder and Executive Director, Al-Bustan Seeds of Culture
---
2019

Lifetime Achievement Award
Jay Shah
CEO, Hersha Hospitality Trust

Community Leadership Award
Julie Coker Graham
President and CEO, Philadelphia Convention and Visitors Bureau

Corporate Leadership Award
Osagie Imasogie
Senior Managing Partner, PIPV Capital

Education Leadership Award
Dr. Amid Ismail
Dean of Temple University's Kornberg School of Dentistry

Historical and Cultural Preservation Leadership Award
Cynthia MacLeod
Superintendent of Independence National Historical Park

Distinguished Global Journalism Award
Vernon Odom
Retired journalist, WPVI-TV/6abc