Contact Information
Location
Visit Philadelphia
30 S. 17th Street
Suite 2010
Philadelphia, PA 19103
United States
Meryl Levitz
President and Chief Executive Officer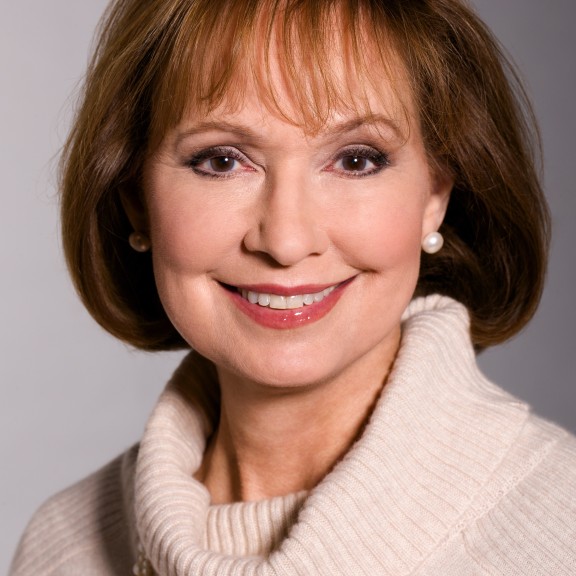 As president and CEO of Visit Philadelphia, Meryl Levitz is responsible for expanding Philadelphia's regional tourism, worth $8.7 billion in economic impact and accounting for more than 85,000 regional jobs annually. The region welcomed 37.4 million domestic visitors in 2010, 33.1 million of whom were leisure visitors. That's 10 million more leisure visitors than in 1997, when GPTMC first started marketing.
For Levitz, the key to building the economic engine of tourism is partnership—increasing visitor spending by bringing together groups with similar interests to develop promotional programs that reach high-yield markets. Partnerships with the hospitality community, arts and cultural institutions, restaurants and county visitor bureaus have proven to be vital to the success of the regional tourism industry.
Visit Philadelphia implements integrated marketing strategies to build image and visitation, using research, advertising, public relations and a strong online presence. Successful campaigns include: the fun and well-loved With Love, Philadelphia XOXO®; Philly's More Fun When You Sleep Over®, the most successful post-9/11 hospitality recovery campaign in the country; the groundbreaking Philadelphia – Get Your History Straight And Your Nightlife Gay®; and Philly 360°® for younger, tech-savvy African-American travelers.
Levitz is active on the U.S. Travel Association's Board of Directors, Policy Council and the newly formed Leisure Council. She also serves on the Philadelphia International Airport Advisory Board, on the Mayor's Cultural Advisory Council and on the boards of the Greater Philadelphia Chamber of Commerce, Independence Visitor Center, Governor's Pennsylvania Travel and Tourism Partnership and Historic Philadelphia, Inc.
After receiving Bachelor's and Master's degrees from the University of Illinois, Levitz began her career as an educator but soon began promoting Philadelphia, first as co-founder of the Center City Proprietors Association in 1978 and later at the Philadelphia Convention and Visitors Bureau, where she rose to vice president of tourism. There, she oversaw the opening of the Pennsylvania Convention Center and presided over the development of new celebrations—Jambalaya Jam, River Blues, Yo! Philadelphia and others—to draw crowds to the Great Plaza at Penn's Landing.
Topic
Business and Commerce
Hospitality and Promotion