Supporting Turkey and Syria in a Time of Crisis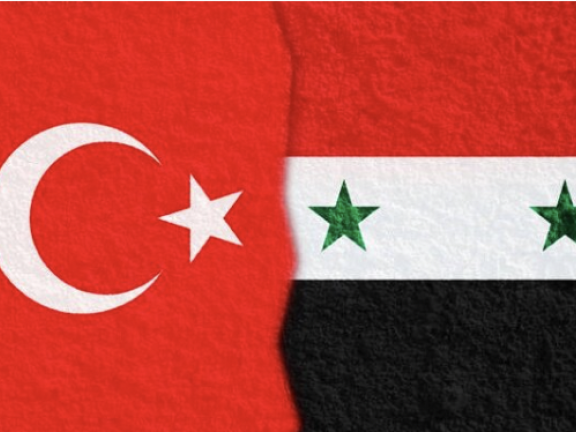 The Global Philadelphia Association would like to offer our deepest sympathies and condolences to all who have been affected by the recent earthquakes in Turkey and Syria. GPA is committed to uplifting our city's diverse communities and sharing resources in times of need.
If you have additional community organizations, relief efforts that need support, or information to share, please share by sending an email here.
---
Relief/Aid Services:
Turkish Consulate Information:
New York, NY / Consulate General
825 3rd Ave, 28th floor New York, NY 10017
Phone: (646) 430-6560 or 1-888- 566-7656 Fax: (212) 983-1293
Hours of Operation: 9:00am - 4:30pm/ Mon-Fri
Visa hours: weekday afternoons (call to confirm schedule)
Turkish Community Organizations:
---

Learn more about Turkey & Syria's World Heritage Sites and Cities:
Home to rich cultural heritage dating back to the ancient world, the recent earthquakes have deeply damaged Turkey and threatened Syrian World Heritage Sites that have been in ongoing danger of destruction.
Photo credit: UNESCO
Turkey is home to nineteen World Heritage Sites and two World Heritage Cities. You can learn more about them here.
Syria is home to six World Heritage Sites. Read more about each site here.
For further exploration: https://whc.unesco.org/en/news/2521/ - Read about the recent support offered by UNESCO.
Video: The UNESCO World Heritage Sites in Türkiye - Watch an informative mini film that display Turkey's rich cultural heritage sites all over the country.