Podcast: How to Market a Global City with Zabeth Teelucksingh, President of the Global Philadelphia Association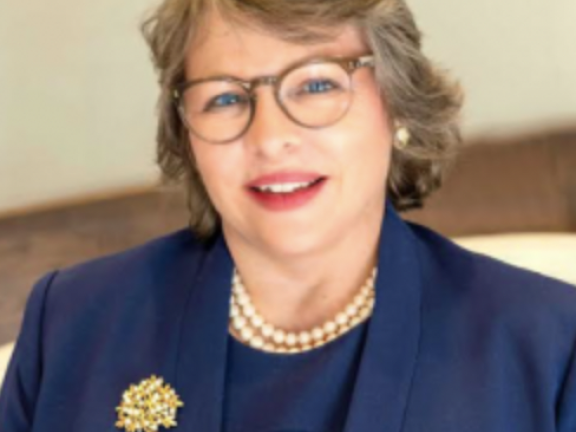 What does it take to market an entire city vs. a company or product? Ms. Zabeth Teelucksingh is President of the Global Philadelphia Association through which she helped obtain the designation of Philadelphia as a World Heritage City. Home of the United States' most famous UNESCO world heritage site, Zabeth explains that a globally-centered region increases knowledge of workers and real estate values and encourages educators and students to think internationally. The city also provides organizations to help professionals and refugees integrate and then contribute to the region's global outlook. From her previous career in Media and Publishing, Zabeth presents a key marketing blunder that Time-Life Books made when promoting in Europe, illustrating again the importance of acculturation for your audience.
Podcast Highlights:
Zabeth's journey to her current position
How Business practices around the world differ from The United States'.
Differences in management operations
What is a World Heritage City
Global outlook in the education system
Welcoming immigrants
Trends for Women in Philadelphia
Language translation services are needed in a global city.
Topic
Business and Commerce
Community Development