JFF+Independent Cinema with the Japan Foundation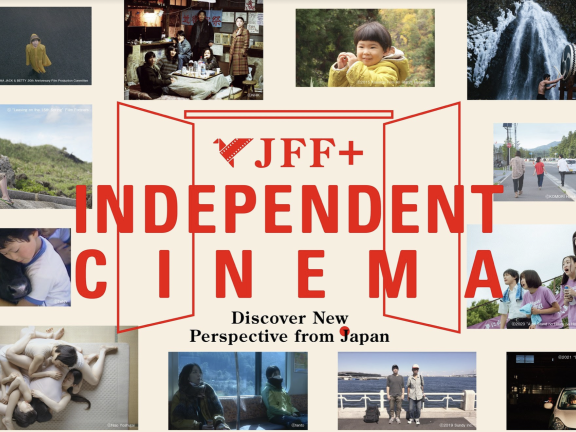 December 15, 2022 - June 15, 2023
Free online streaming program
Discover new perspective from Japan!
The Japan Foundation
just launched JFF+Independent Cinema, a free online streaming service featuring 12 Japanese independent films selected by the managers of Japanese independent theaters, so-called "mini-theaters" that have nurtured the diversity of Japanese cinema culture.
The program is complemented by interview videos with directors and actors, and interview articles with managers of the mini-theaters, to bring you closer to the current Japanese cinema culture. Check the streaming period and regions covered, so that you won't miss the chance.