Contact Information
(267) 231-3953
Location
WIL of Greater Phila, Inc. c/o Snyder Daitz & Co
1617 John F Kennedy Blvd.
Suite 720
Philadelphia, PA 19103
United States
Women International Leaders (WIL) of Greater Philadelphia
Organization/Business type
Nonprofit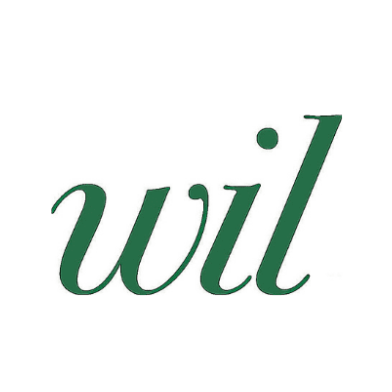 Women International Leaders (WIL) of Greater Philadelphia invest in underserved women globally who take the lead in becoming self-sufficient, elevating their families and communities.
Founded in 2007, we are an association of women who support a wide variety of projects to improve the status of women around the world. Our steps are small but focused. We educate ourselves by listening to those working in the field and through international travel. We advocate for and contribute to women's empowerment through microfinance, grants, and local service projects. WIL has improved the lives of thousands of women worldwide and we are seeking like-minded women to expand our influence.
WIL members are women leaders in business, academia, as well as many and various professions in the Philadelphia area. We meet regularly to learn from one another or other inspiring women leaders, to share information, and plan activities. Our meetings are educational, social and fun. These interactive educational sessions also include local travel, book and or film discussion groups, and member parties. Join us!
Topic
Arts and Culture
Global Affairs
Global region
Africa
Central America/Carribean