Senegalese Association of Philadelphia
Organization/Business type
Civic/Community Organization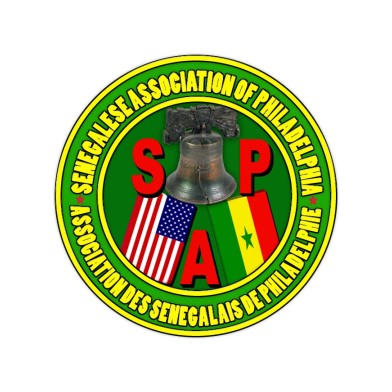 The Senegalese Association of Philadelphia is a non-profit promoting the socio-cultural, economic and health fulfillment of the Senegalese community of greater Philadelphia.
The main objectives of the Association include:
- Working to maintain the unity of Senegalese in their quest for well being and social balance,
- Promoting good economic, cultural and social being for all,
- Facilitating the integration of its members in the social and economic structure of their host city Philadelphia.
The Senegalese Association of Philadelphia is seeking collaboration with any other organization working toward the same goals within similar immigrant communities. They have through the years built a strong relationship with the Mayor's Office for African and Caribbean Immigrants Affairs and intend to extend that kind of relationship with other entities.

Their community, around a 1000 strong in Philadelphia, has a lot to give. Their men and women present a variety of walks of life. From Students to Engineers, from Hair braiders to restaurants owners to artists.
Topic
Arts and Culture
Business and Commerce
Communications
Global Conversations