Philadelphia Asian & Queer
Organization/Business type
Civic/Community Organization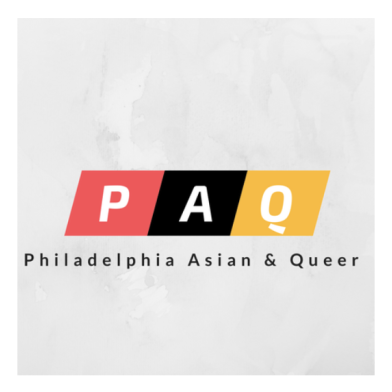 Philadelphia Asian & Queer is a community organization that serves as both a support and social group for Queer Asians in Philadelphia.
According to their website, their organization "strives to engage queer (LGBTQIA+), Asian/Asian-American folks within the greater Philadelphia area. Through a range of advocacy, social, and supportive programming, we commit to building and uniting our collective voices as a queer, Asian/Asian-American community."
They offer multiple programs centered in social justice, inclusion, and intersectionality with the intent to create safe spaces for the Queer community. One of their programs is called Afternoon Tea and Discussion, a monthly time where members can meet and talk about their struggles in a safe space. In addition, they host an online Discord channel where members can converse with one another and further build community.

To stay up to date on Philadelphia Asian & Queer, make sure to follow them on Instagram and Facebook!
Topic
Community Development
Global Affairs