Contact Information
(267) 225-1076
Location
Philadelphia, PA 19143
United States
Modero & Company
Organization/Business type
Civic/Community Organization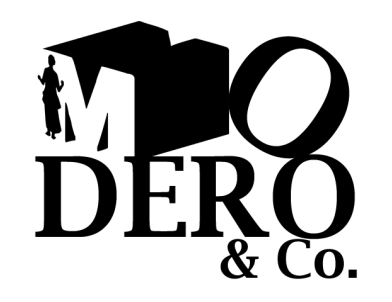 Modero & Company is a community dance group aimed at preserving and raising awareness about Indonesian culture in Philadelphia.
This organization started as a small dance troupe of 4 dancers, and now has grown to include over 20 dancers of all ages. They have performed at many prestigious events around Philadelphia, including both public and private events.
Through dance, this group is able to pass down stories from their ancestors, bringing their community closer together and raising awareness about Indonesian cultures among other communities.
In addition to dance, Modera & Company serves as a resource for their community and is active in social justice issues. They often throw fundraising events, raising money for their community and serving their needs.
Every Wednesday from 5:30pm to 7pm at Fleisher Art Memorial, Modera & Company holds a dance class to teach the next generation of dancers.
To stay up to date on all of their events, make sure to follow them on Instagram!