Contact Information
Location
1315 Walnut Street Suite 320
Philadelphia, PA 19107
United States
Cambodian American Girls Empowering (CAGE)
Organization/Business type
Nonprofit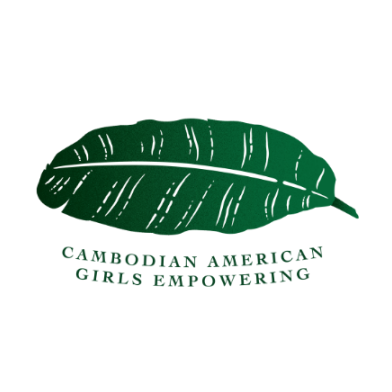 Started in 2015, Cambodian American Girls Empowering (CAGE) is a community service and nonprofit organization that highlights Cambodian American culture through dance. According to their website, they seek to foster a group of individuals who use art as activism to foster power in eachother and in their communties.
They support the Cambodian American community by providing free and low-cost dance programs and workshops while advocating for social justice.
CAGE has a professional dance troupe trained in Cambodian Classical Dance and Cambodian Folk Dance made up of second-generation Cambodian and Lao Americans of all ages. They perform throughout the Philadelphia area for both public and private events. More information on these events can be found here.
In addition, they provide a wide range of dance classes, such as the Beginner's Cambodian Classical Dance Class, Intermediate Cambodian Classical Dance class, Advanced Cambodian Classical Dance class, language and cultural immersion classes, and more.
In partnership with the Cambodian Association of Greater Philadelphia, they also provide educational Khmer arts and culture classes to enrich the Philadelphia region.
The founder and director, Lanica Angpak has over 25 years of artistic experience, with her skills ranging from Cambodian Classical and Folk Dances to digital photography.
The leading artisit, Alina Hing, is also very experienced and teaches both the dance classes and the Khmer Language & Arts program.
Not only do they serve through dance programming, their website provides an extensive list of community resources.
To stay up to date on CAGE's events and performances, make sure to follow them on Facebook!