OWHC Offering Third Annual Travelling Scholarship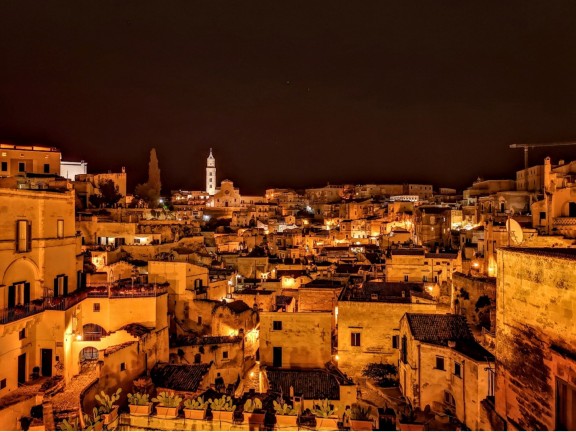 By Yesh Khanna
After two highly successful runs in 2018 and 2019, the Organization of World Heritage Cities is back with its "Young Traveling Scholarship" program. Aimed specifically at young adults between the ages of 18 and 28 years, the 1,000-euro scholarship enables selected participants to explore UNESCO's World Heritage Cities in North America and Europe and document their firsthand experience to explain why their heritage needs to be preserved.
Furthering its goal of highlighting and addressing the issues pertaining to the preservation and management of UNESCO's World Heritage properties, OWHC will be selecting individuals and teams of two to explore at least three World Heritage sites (two of which must be members of OWHC Regional Secretariat) in at least two countries and share their experiences via social media and a dedicated blog. Moreover, participants will also document their experiences in the form of a creative project focusing on World Heritage and how it makes a difference.
Applicants have the liberty to choose the cities they want to visit as well as the route they want to follow, given that the combination of selected cities meets the aforementioned criteria. With a window to travel for at least two weeks anytime between June and October 2022, this unique excursion gives participants the opportunity to develop and strengthen their social media engagement and writing skills, as well as contribute towards the preservation of various World Heritage sites.
Those interested in applying for the program must complete the application by June 24, 2022. Applicants must provide a letter of motivation, a travel plan highlighting the cities and route, and a tentative plan for a creative output in the form of a photo project, video documentation, poster, etc. This project will highlight the culmination of their travel experience.
Complete applications should be sent to [email protected]. All important details can be found on the OWHC website: https://www.ovpm.org/program/owhc-young-travelling-scholarship/
Topic
Arts and Culture
Emerging International Journalists Program
History and Preservation
Hospitality and Promotion