Emerging International Journalists Program
Building on our original content expertise, we began our Emerging International Journalists Program for undergraduate & graduate students from local and recent graduates from local universities to tell the stories of the global work done by our Members, have meaningful conversations with regional leaders, and write their unique perspective about trips to world heritage sites across the world made possible through our OWHC connections.
The program acts as a dynamic training ground and platform for new voices on international topics connected to the Philadelphia region.
If you are interested in becoming a contributor with the Emerging International Journalists Program, email
[email protected]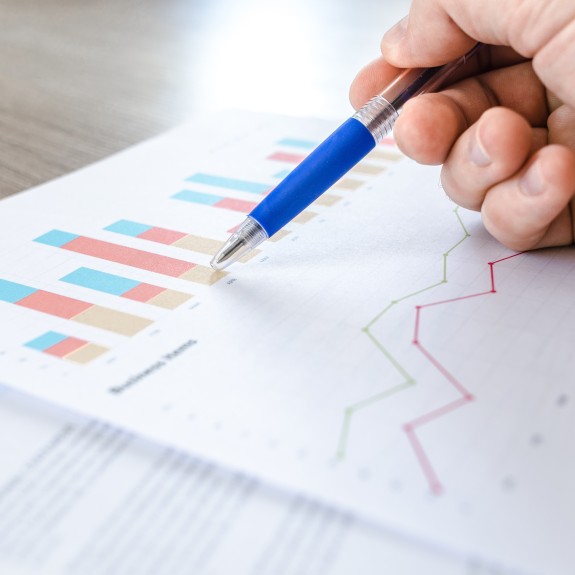 Featured EIJP News
Add short copy to support your heading and/or tell the users why they should click on the buttons below. This copy is optional, as are the CTA buttons. This example shows left-aligned media.