American Institute of Architecture Honors David Brownlee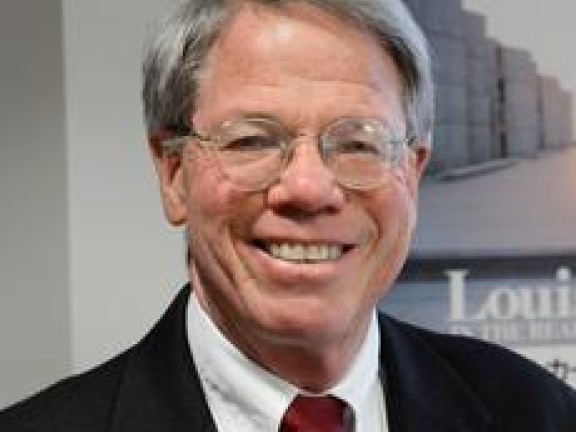 By Gary Wooten
The American Institute of Architecture(AIA) of Philadelphia honored David B. Brownlee with the Paul Philippe Cret Award during the 2021 Design Award Celebration.
According to AIA, the award recognizes individuals or organizations who are not architects but who have made an outstanding and lasting contribution to the design of buildings, structures, landscapes, and the public realm of Greater Philadelphia.
Brownlee is a professor at the University of Pennsylvania (Upenn) in the Art History department with a specialization in nineteenth-century Europe. While at UPenn, Brownlee's involvement in the committee on reshaping the University's undergraduate residences yielded great results. For the next four years, he was Director of the Offices of College houses and Academic Services.
"He is not from Philly, and Philadelphia architecture was not where he started in his academic career–so he really is a person whose seen what Philadelphia is and adopted it as his city, the center of his scholarship, and his advocacy." Joanne Aitken, AIA Fellow said during a virtual event.
Brownlee has also worked with the Society of Architecture in several capacities, including as editor of the Journal of the Society of Architectural Historians. The society currently honors Brownlee with the establishment of the David B Brownlee Dissertation Award.
Brownlee also curated several exhibits featured in the Philadelphia Museum of Art, including Building the City Beautiful and Penn in the World. He was also the 2016 Globy award winner for the Lifetime Achievement Award from the Global Philadelphia Association (GPA).
Additionally, in 2016, Brownlee took on the role of writing and narrating The Philadelphia World Heritage City film published on GPA's webpage. As one of the members of the World Heritage City Implementation Group and Project team, Brownlee is a foundational partner in the development of the Philadelphia honorable distinction of a World Heritage City.