Location
City of Philadelphia
Philadelphia, PA 19102
United States
Sheila Hess
Philadelphia City Representative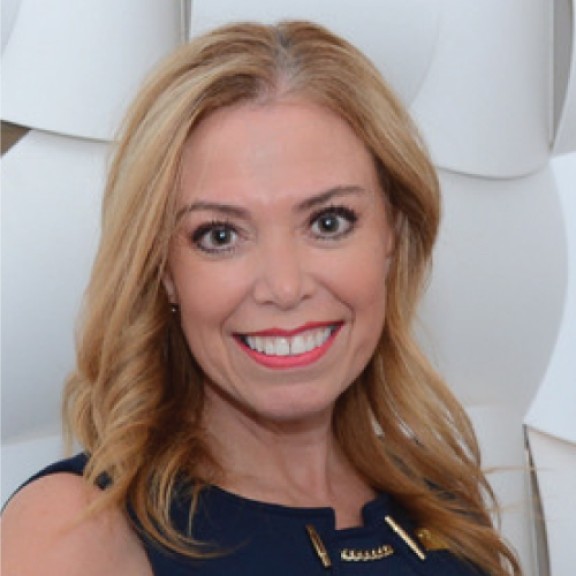 In 2016, Mayor Jim Kenney appointed Sheila Hess to the position of City Representative.
Her office serves as the premier PR, marketing and promotional department of the City of Philadelphia, producing ceremonial and special events while celebrating Philadelphia's diversity through citywide event creation, community engagement and innovative experiences.
Her foray into civic service in her beloved city is a dream come true. She relishes the opportunity to "tell the City's positive story," connecting the perfect union of projects and people. With pride, passion and purpose, Sheila, currently serves on a variety of non-profit tourism and hospitality boards that promote our City and others that serve either youth, the disabled, disadvantaged and underserved: PHLCVB, Visit Philadelphia, Historic Philadelphia, Inc., Greater Philadelphia Film Office, Back on My Feet, Police Athletic League (PAL), Marian Anderson Award, Fred's Footsteps and is an alum and past board member of LEADERSHIP Philadelphia.
She is a difference maker, and has earned a reputation as a stellar coalition builder and compassionate, energetic advocate who is always building and promoting the image of Philadelphia. She has been called Philadelphia's "top cheerleader."
Sheila joined the city after an accomplished 24-year career at Independence Blue Cross (IBC), where she proudly served as Director IBC Foundation & Community Affairs and creator of the award-winning Blue Crew corporate volunteer program.
Sheila's story was highlighted on CBS3 Philly with reporter Jessica Kartalija for a special feature called "A Chat With." She was selected as an honoree for the 2020 St. Patrick's Ring of Honor during the 250th annual Philadelphia St. Patrick's Day Parade. She is the recipient of the 2019 Sally Berlin SPOTLIGHT Award from the Police Athletic League and the 2018 Ambassador Award from Variety -- The Children's Charity – which provides assistance to children and youth with physical and developmental disabilities. In 2017, she received a Special Recognition Award from the Legal Clinic for the Disabled, named a Women of the Year Honoree "Unmasking the Legacy" Award from PhillyMan/JerseyMan Magazine, and in 2016 Philadelphia Pinnacle Award from her alma mater, St. Maria Goretti H.S. in South Philly. She was recognized as one of the Philadelphia Business Journal's "40 Under 40" in 2007 and earned the distinction as one of the city's "Top 101 Emerging Connectors" by LEADERSHIP Philadelphia.
She is a Temple University graduate and recipient of the Diamond Excellence Award presented by Temple University Young Alumni in 2010. In 2016, she garnered national attention from ESPN Radio, WDAS Radio's Women To Watch program and was identified as one of five Philadelphia women moving the needle in the City of Brotherly Love by Philadelphia Style magazine. She was recently identified as a "Remarkable Women" and featured on Marilyn Russell's 98.1 WOGL radio show and did a monthly radio segment on Classix 107.9 with Dyana Williams discussing free events in Philadelphia.
Sheila was born with a disability, Spina Bifida, and is a lifelong resident of South Philadelphia, where she currently resides with her husband Michael.