Contact Information
Location
Gerben Law Firm, PLLC
21 S 11th St
Philadelphia, PA 19107
United States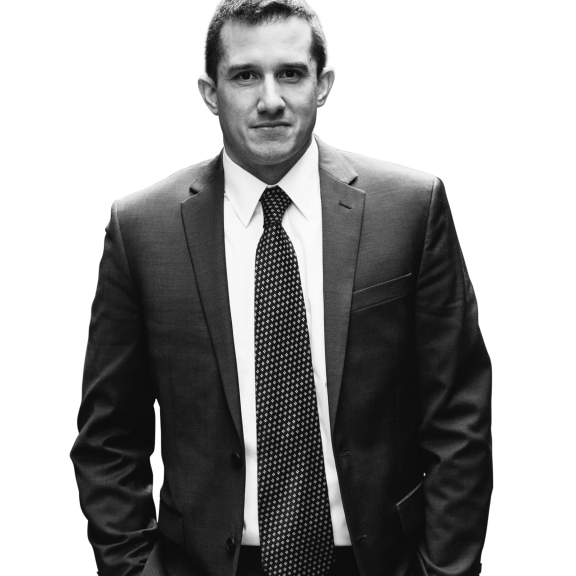 Josh Gerben is the founder of Gerben Law Firm, PLLC, an IP law firm that focuses heavily on trademark services. The firm also has a depth of experience with patent and copyright services. Josh started the firm in 2008 and through dedication has been cited by national news outlets as well as the American Bar Association.
With Josh's deep roots (native) in Philadelphia, Gerben Law Firm services clients throughout the area, including Lancaster, Harrisburg and Allentown Pennslyvania. Gerben Law Firm is a national firm, with clients throughout the United States.
Josh is engaged in the local community, including the Arthritis Foundation and Cystic Fibrosis Foundation.
Josh's Education includes the American University Washington College of Law as well as The George Washington University School of Business and Public Management.