Clone of Collection Concentration: Matisse, A Global Perspective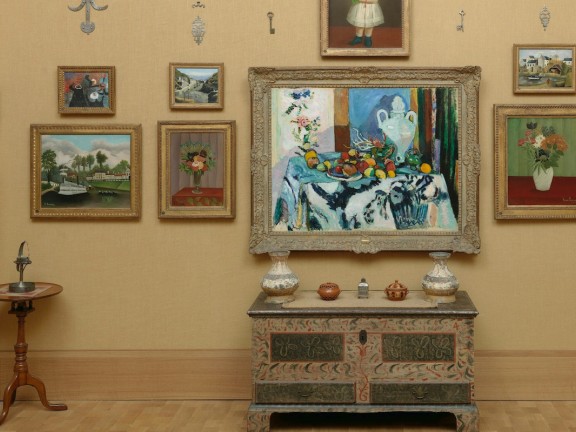 Artistic traditions from around the world captivated Henri Matisse. When he first visited the Barnes galleries in 1930, the artist was so impressed by the juxtapositions on display—the modern French paintings beside objects from Africa and Asia—that he described the collection as "the only sane place to see art." In this 14-session course held in the Barnes galleries, we'll explore how Matisse absorbed the traditions of Persia, West Africa, and China into his artistic practice.
Capacity: 18
Barnes classes will: Increase your understanding of art-related concepts. Increase the ways you think critically about art. Improve your ability to communicate about art. Deepen your appreciation for cultures and histories outside your own.