21st Annual World Trade Centers Day Awards Celebration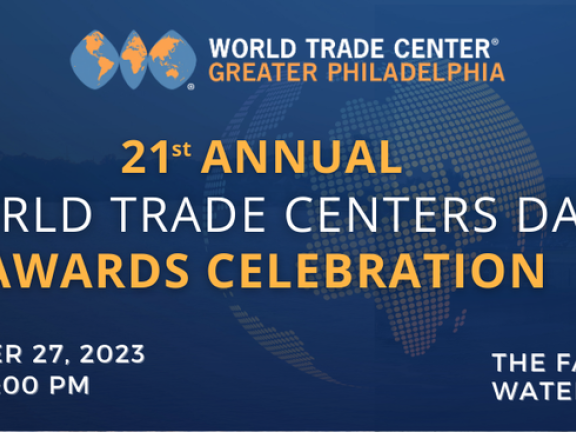 We are so excited to announce that our 2023 Company of the Year is our long-time member company – Van Horn, Metz & Co. Congratulations to Barry Fisher, President, and WTCGP Advisory Council Member, and to his entire team!
The VHM story began in 1950 when Harold Van Horn and Donald Metz joined forces to form Van Horn, Metz & Co. The idea for their business came about while the men were working on camouflage paint formulations for the US government during World War II, beginning the journey for VHM to become the leading specialty raw materials distributor in North America. As distributors for over 25 renowned companies including Chemours, Evonik, Cargill, Lubrizol, and others, VHM maintains its position to provide the most advanced products – safely.