Explore Philadelphia History with a Preview of the Atwater Kent Collection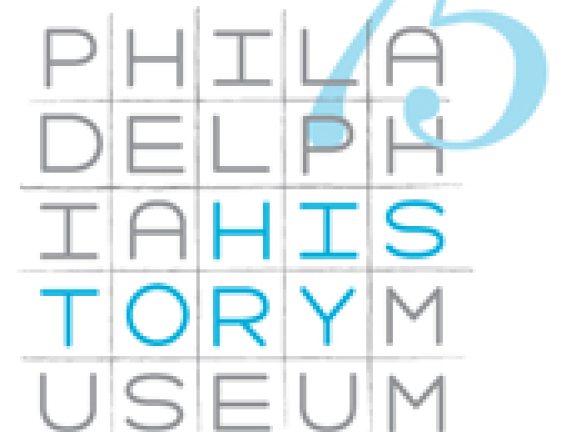 Coming this summer 2022, Drexel University will provide online public access to the Atwater Kent Collection (of the former Philadelphia History Museum) through a searchable database.
Meanwhile, here is a preview of 501 objects — with examples in 42 different categories — showing the range of this Collection. Check back later, here at philadelphiahistory.org, to explore the searchable database.
Explore topics ranging from apparel, to ceramics/glass, to jewelry, to incarceration with this exciting digital exhibit.
Check out the website here.
The Philadelphia History Museum engages Philadelphians and regional visitors with its extraordinary collections that reflect Philadelphia's rich history and the diversity of its people and their neighborhoods through exhibitions, educational programs and technology which explore the past to better understand the present.
Topic
Arts and Culture
History and Preservation