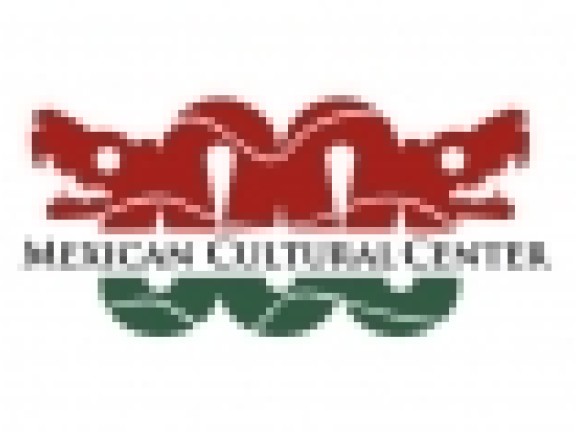 Requirements: Must be Mexican or of Mexican descent Primary residence in Pennsylvania, Delaware, or New Jersey
A copy of your acceptance letter or student ID from the College/University where you are currently enrolled (first year students only).
Write an essay in English (1-2 pages max.) with your name, home address, e-mail address, current phone number, the name of your college/university, and your intended major. This document should also include your goals, ambitions, and answer the following two questions: What aspects of the Mexican culture do you wish were better known by the local community? and What actions would you suggest in order to promote Mexican culture? 
The deadline to submit all materials is August 28, 2023.
Send all requirements to: [email protected].
If the information is incomplete, it will NOT be taken into consideration and eliminated.
The winner of the scholarship will receive $1,000.00 USD and will be presented with the award during the Mexican Independence Day Festival on September 10, 2023 at Penn's Landing, Philadelphia (4:00-6:00). It is essential that the winner is available to receive the prize during the mentioned festival or send a representative.
If you have any questions please feel free to reach out by phone: (215) 592 0410 or by e-mail: [email protected] Apply now!