20th Annual Nihongo Philacon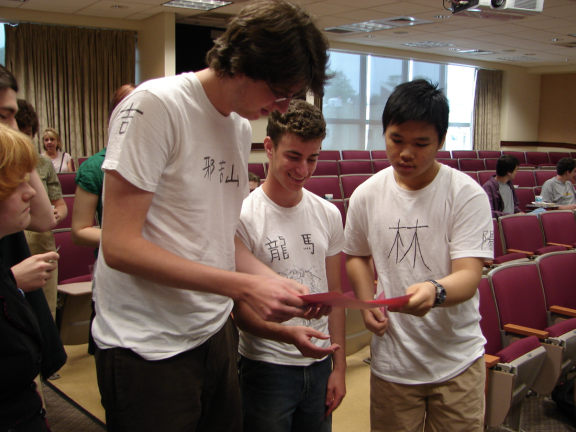 Compete, learn, and have fun at the 20th Annual Nihongo Philacon!
This fun and free quiz-show-style competition includes a bento lunch and a cultural demonstration. From this year, participation is open to any middle and high school student studying Japanese in the Greater Philadelphia Area.
Registration is required. The schoolteacher (or the representative of the group) should fill out the application form with participant information and submit it by March 4th.

For further information and to register, please contact Yuka Usami Casey at [email protected]
Saturday, March 18, 12 PM - 3:30 PM
Haverford College, 370 Lancaster Ave, Haverford, PA 19041
Free and open to middle and high school students. Registration required.