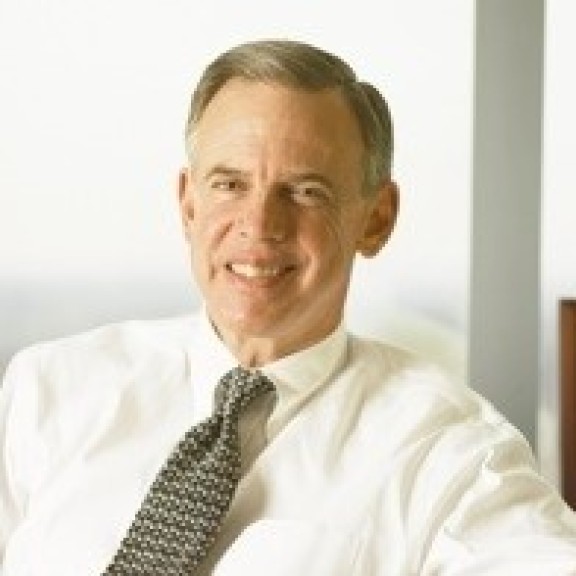 John F. Smith III
Board of Directors
Chair Emeritus and Senior Counselor
John Smith is the Board Chair Emeritus and Senior Counselor of the Global Philadelphia Association (GPA). The Association was created in 2009 to serve the international community of the Greater Philadelphia Region; to raise awareness of the many international interests, activities, and resources (including Independence Hall, a World Heritage Site) in the Region; and to expand the Region's business reach and global profile. It has grown rapidly since its founding. Today, GPA consists of over 140 organizational and individual members, each of which is vitally interested in Philadelphia's involvement in the larger global context, the region's international business vitality, the preservation of its unique heritage, and the development of deeper ties with the world community. Among the many projects that the Association has undertaken are the development and maintenance of a website (
www.globalphiladelphia.org
) that serves as an international directory, bulletin board, and magazine for the City; conducting an international exposition that featured over 100 events in the fall of 2013; instituting an international journalism project for college and university students; and organizing the effort to secure the prized World Heritage City designation for the City of Philadelphia. The coming year will see the publication of an international resource guide, the Philly Navigator, and an even bigger international exposition, GlobalPhilly™2015. The Association works closely with each of its members, including the World Trade Center of Greater Philadelphia, and the City itself in each of these regards and speaks out regularly on matters of international interest.
Mr. Smith is also Of Counsel to a large international law firm, Reed Smith LLP, with 1800 attorneys and 25 offices around the world. He has practiced broadly in the areas of civil litigation, business counseling, and fiduciary matters, and has had extensive experience in the fields of insurance, banking, health care, governmental relations, director and officer fiduciary responsibility, the licensing of intellectual property, constitutional interpretation, and employment and civil rights. He served on the firm's Executive Committee from 1992 to 2003, founded the firm's Chinese Fellowship Program, and was the first Chancellor of the firm's corporate-style educational arm, Reed Smith University.
Throughout his career, Mr. Smith has been active in public and professional matters. He was an officer in the United States Navy in the 1960's and served as Operations Officer for the Navy's River Division 511 in Can Tho, Vietnam. More recently, he has served as President of the Foundation for Individual Responsibility and Social Trust (FIRST), Chair of the Board of Trustees of International House Philadelphia, Chair of the Board of Directors of the Economy League of Greater Philadelphia, and Program Chair of the World Affairs Council of Philadelphia. He is listed in The Best Lawyers in America, Who's Who in America, Who's Who in American Law, and Pennsylvania Super Lawyers.
He is married to the former Susan Jane Brown. They live in Villanova, Pennsylvania, and have three sons and four grandchildren.