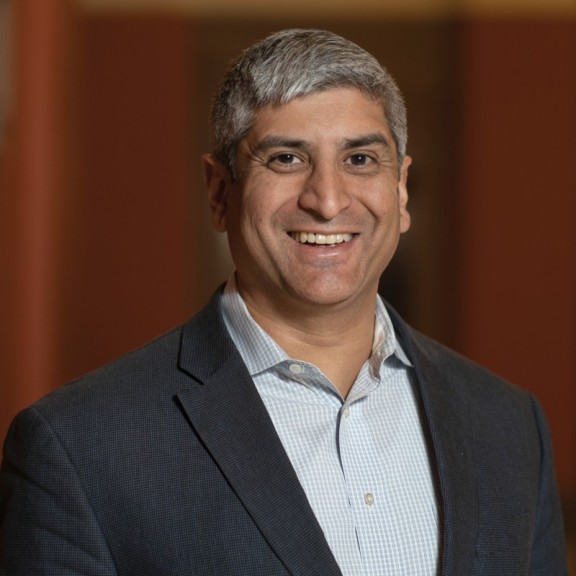 Anuj Gupta
Board of Directors
President & CEO, The Welcoming Center of Philadelphia
A founding member of Gonzales Tiagha and now of counsel to the firm, Peter J. Gonzales was selected by Pennsylvania Super Lawyers Magazine as a Rising Star in 2008 and 2010 for his work as an immigration attorney representing a wide-range of clients from professionals in the health care and technology sectors, to construction and agricultural workers, as well as families and individuals seeking visas, lawful permanent residence, and citizenship in the United States. Mr. Gonzales is currently serving as President and CEO of The Welcoming Center for New Pennsylvanians, a non profit organization based here in Philadelphia.
After graduating from the University of Scranton in 1992 with a B.A. in History and Philosophy, Mr. Gonzales taught college courses in American Studies in Bydgoszcz, Poland and English as a Second Language in Chinju, South Korea. He served two years as an International Development Fellow with the United States Agency for International Development (USAID) working on issues of democracy, public health, and affordable housing in developing countries.
In 1996, Mr. Gonzales returned to Philadelphia where he became a community organizer, advocating for the civil rights of people who are homeless and mentally ill in Philadelphia. He attended law school at Temple University in the evening and directed Project H.O.M.E.'s community economic development program in North Philadelphia during the day, where he organized a business association and led a strategic planning process that secured over a million dollars in long-term private investments for the neighborhood.
Before going into private practice, Mr. Gonzales worked at the City of Philadelphia Law Department where he assisted the City Solicitor as a member of the Executive Management Team. During his tenure at the Solicitor's Office, he provided legal counsel to the City on community development and zoning matters, handled civil prosecutions, and was appointed Pennsylvania State Chair of the International Municipal Lawyers' Association.
Mr. Gonzales is an active member of the American Immigration Lawyers Association (AILA) and currently serves on the Board of Directors for ASPIRA of Delaware, and is actively involved in the Young Friends of Project H.O.M.E. Committee. In November 2008, Mr. Gonzales was appointed by Mayor Michael Nutter to serve on the Zoning Board of Adjustments in Philadelphia.
Dedicated to educating the public about all matters relating to U.S. immigration laws and policies, Mr. Gonzales is often invited to speak at universities, community organizations, and business associations.