Contact Information
(215) 382-3540
Location
Moder Patshala
4416 Market St
Philadelphia, PA 19104
United States
Moder Patshala
Organization/Business type
Nonprofit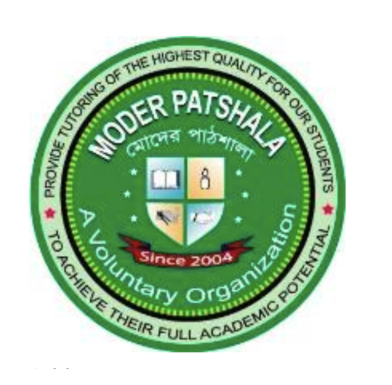 Moder Patshala is a nonprofit organization that provides after school tutoring and educational programming to support immigrant children and families. According to their website, they believe that a balanced education empowers, supports, and strengthens the community.
All of their programs are free, and are aimed at helping both students and parents. Some of their current programs include after school homework help, English as a second language classes for both children and adults, computer literacy courses, along with cultural enrichment programs. To see more about their programs, follow this link.
Founded in 2004 to provide proper education to Bangladeshi-Americans and immigrants, this organization is fully run by volunteers. If you are interested in signing up, follow this link to their website.
To find out more, follow this link to their Facebook page.