LendforPeace.org
Organization/Business type
Nonprofit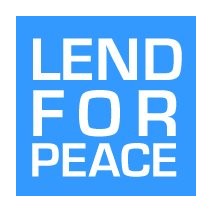 We believe micro-lending promotes economic opportunity and political stability in the Middle East. LendforPeace is a 501(c)3 that aims to maximize the impact of microfinance in the Palestinian Territories.
At LendforPeace, you can lend directly to micro-entrepreneurs in the Palestinian Terroritories, helping to create economic and political stability in the region. With help from our friends at Kiva.org, you can be sure your capital will be delivered to the entrepreneur of your choice, along with the training and guidance to get them off the ground.
The process is simple. Browse profiles of entrepreneurs. Lend directly to their growing business. And sit back and watch your money change lives.