Location
Laos in the House
#305B 1901 S. 9th Street
Philadelphia, PA 19148
United States
Laos in the House
Organization/Business type
Nonprofit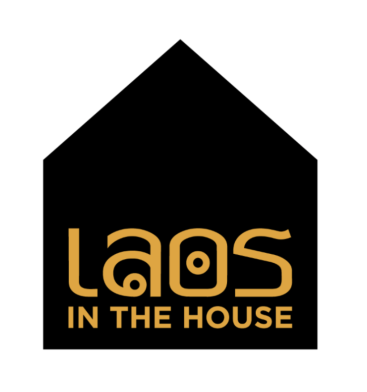 Laos in the House is a nonprofit organization that uses storytelling and the arts to continue the cultural legacy of Lao Americans.
According to their website, their mission is to to promote storytelling in the Lao American refugee community through art. By programming events and partnering with community organizations, they give a voice to Lao American artists. This helps heal the scars of war, further building community through intercultural and intergenerational exchanges.
One of their volunteers, Bo, describes Laos in the House as a "space for me to learn about my heritage, to make mistakes and still feel comfortable."
One of the ways they highlight Lao American artists is through their video stories called HouseGuests. Here they give in depth interviews to the artists, showcasing their talents.
They also have a blog to keep the community up to date on the work they do.
In addition, they have an online store with merchandise showing off their members art, with all funds going directly into the organization mission.
To learn more about Loas in the House, follow them on Instagram, Facebook, Twitter and Tumbler!