Contact Information
(215) 988-1707
Location
1500 Chestnut St, Suite 2 - #2387
Philadelphia, PA 19102
United States
Campus Philly
Organization/Business type
Nonprofit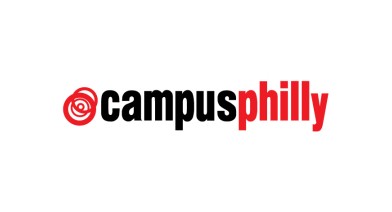 Campus Philly is a nonprofit organization that fuels economic growth by encouraging college students to study, explore, live and work in the Greater Philadelphia tri-state region.
Campus Philly provides programming and services to students and college partners around three key touchpoints:
Attract -- Campus Philly promotes Philadelphia as a place to go to school and makes Philadelphia a positive factor in students' choice of where to go to college and graduate school.
Engage -- Campus Philly builds students' attachment to Greater Philadelphia through arts and culture, entertainment and civic and professional engagement.
Retain -- Campus Philly increases the number of college and graduate students who stay in Greater Philadelphia after graduation. The results are increased popularity of Philadelphia as a place to go to college, an improved climate for businesses that serve students and their families and increased talent retention in Greater Philadelphia, helping our regional businesses grow and thrive.
Topic
Business and Commerce
Community Development
Colleges/Universities
Member in the News