Contact Information
(267) 515-6710
Location
CAIR-Philadelphia
1501 Cherry St
Philadelphia,, PA 19102
United States
CAIR-Philadelphia
Organization/Business type
Nonprofit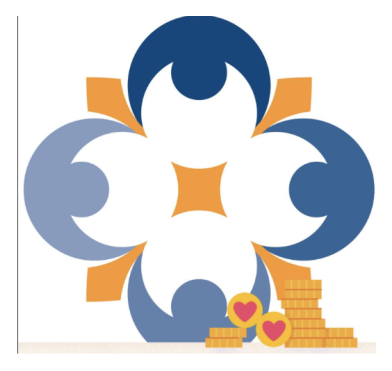 CAIR-Philadelphia is a nonprofit organization dedicated to promoting the understanding of Islam in the Philadelphia area. According to their website, they are the largest Muslim civil liberties and advocacy organization in the United States.
Their work includes civil rights advocacy, civic engagement, educational programming, combating media bias, creating interfaith connections, and developing youth leadership. Not only do they support American Muslims through these methods, they also advocate for other marginalized groups. CAIR also aims to ensure American Muslims know how to navigate the American legal system and provide support for those who need it.
CAIR puts on various events and webinars, ranging from immigration law clinics to interfaith events. To stay up to date on these events and webinars, make sure to follow them on Instagram, Facebook, Twitter, and Linked In.
To learn more about their events, make sure to visit their Youtube page, listen to their podcast, and read their blog.