Contact Information
610-431-8200
Location
1330 Enterprise Drive
West Chester, PA 19380
United States
Advanced Staging Productions
Organization/Business type
Communication, Entertainment, Media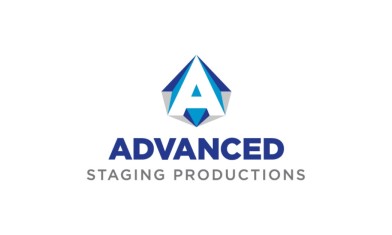 Advanced Staging Production's team of professionals provides audio, video, and lighting services--as well as--equipment rental services that produce outstanding results consistently.
Advanced Staging Productions specializes in Event Technology Management including audio, video and lighting services as well as equipment rental services for dynamic event concepts.
Event Technology Management is an approach to event production that delivers a higher impact with multiple options for clients than typical AV companies can. ETM, as it was coined by Advanced Staging Productions, is a process that begins with the goal of the event in mind and drives toward achieving that objective in the most efficient and effective way possible.

ETM
is an integrated support system for anyone utilizing event staging and production services for their meetings or special events. Whatever the size of the venue, number of attendees, or level of complexity in the staging design, Advanced will approach the project with one goal in mind: to raise the bar on what clients can expect from a staging company.