Consult the pages below for news about international affairs in the region and the activities of the organizations, businesses, people, and communities that contribute to the global character of Philadelphia.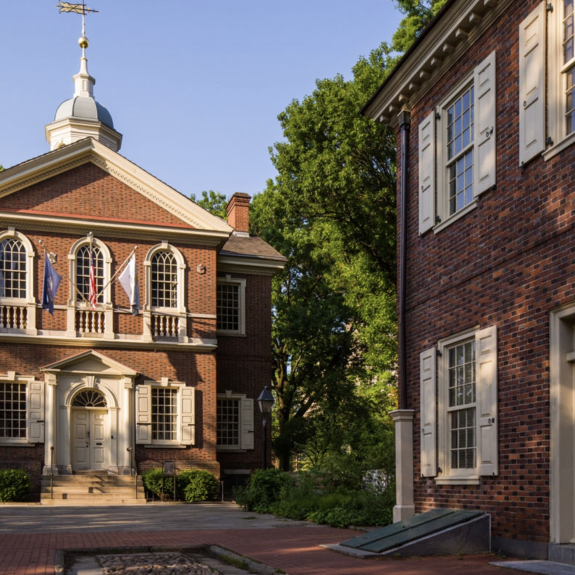 Carpenters' Hall in Philadelphia: A Crossroads for Early American History
In Old City, Philadelphia, Carpenters' Hall was the site where Founding Fathers frequented and where early America took shape. The National Historic Landmark was and still is home to the Carpenters' Company, a group of master builders who laid the foundations for Philadelphia's first buildings and sites that were home to many of the nation's most pivotal moments.