Consult the pages below for news about international affairs in the region and the activities of the organizations, businesses, people, and communities that contribute to the global character of Philadelphia.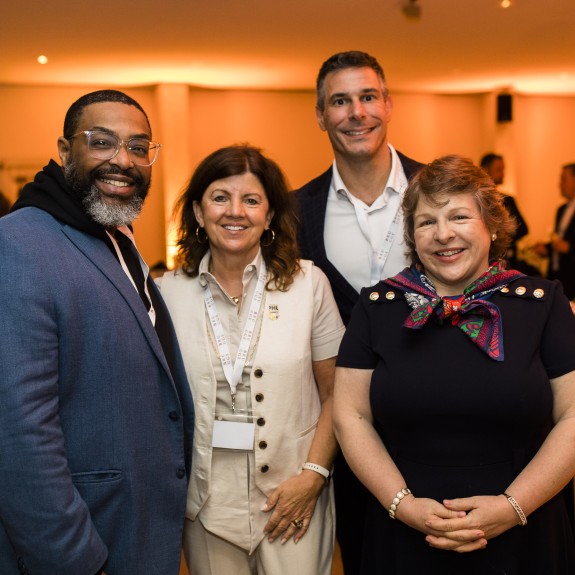 GPA Leads Philadelphia Delegation to OWHC Regional Secretariat in Bruges
In October, the Global Philadelphia Association represented Philadelphia at the Organization of World Heritage Cities' Regional Secretariat in Bruges, Belgium and joined in a conversation about climate change in the context of world heritage. With a packed itinerary, attendees had the opportunity to learn about other cities' ideas through lectures and discussions, reflect on their own cities' plans and successes, and be immersed in elements of Bruges' heritage that exemplified sustainable efforts.