South Asian American Digital Archive Receives Grant to Aid in Development and Infrastructure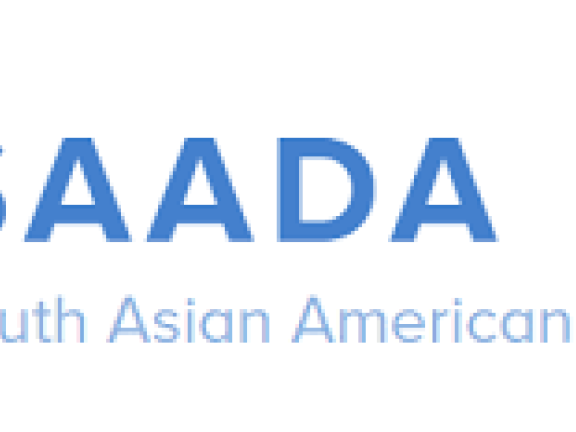 By Gary Wooten
Last fall, the South Asian American Digital Archive (SAADA), announced during a virtual event that they were the recipient of the Andrew W. Mellon Change-Capital Grant for Digital Humanities in the amount of one million dollars.
SAADA, located here in Philadelphia, is dedicated to preserving, collecting, and showcasing the stories and history of South Asian Americans. The grant is intended to help build infrastructure and aid in the development of the organization.
"This one million investment in SAADA is both a validation of what we've all created together and what we've achieved thus far and also an incredible opportunity for us to build something even bigger and better and more impactful," Co-Founder and Executive Director of SAADA Samip Mallick, said.
For 13 years, SAADA has been committed to having a meaningful impact on the community of South Asian Americans in Philadelphia by having public access to their digital archive of over 4,000+ resources. The items located in the archive include various facets of cultural media such as art, journals, publications, transcriptions, news, and film.