Contact Information
Location
Organization of World Heritage Cities
100 Quai Saint-André
Bureau 140
Quebec QC G1K 3Y2
Canada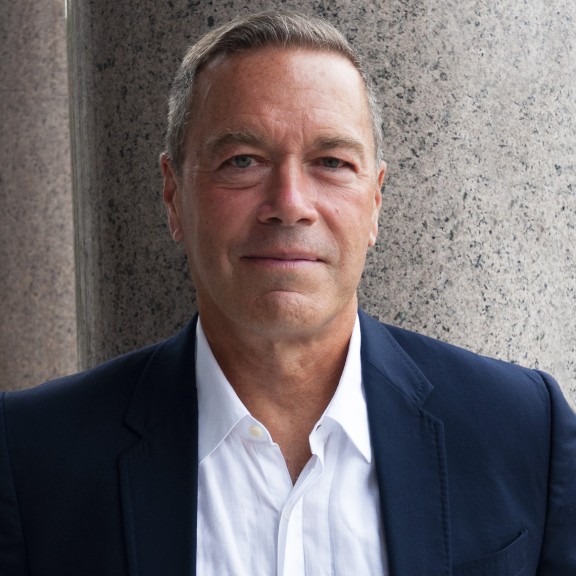 Born in Quebec (Canada), Mikhael De Thyse studied the history of architecture and urban planning at the Catholic University of Louvain (Belgium) and specialized at the Raymond Lemaire International Center for Conservation (RLICC – KUL, Leuven).
After creating a heritage consultancy company in Brussels, he joined the Council of Europe (Strasbourg, France) where he spent most of his career. For 24 years, he developed and directed the technical cooperation program aimed at implementing the main international treaties on the preservation and enhancement of cultural heritage.
Thanks to the numerous projects carried out in the 47 European states, Mikhael De Thyse has contributed to the emergence of an original heritage approach to the development of cities and territories. He has also acquired essential operational skills to develop and implement innovative urban management and rehabilitation strategies and to propose complex financial and interdisciplinary arrangements.
---
Né au Québec (Canada), Mikhael De Thyse a fait ses études d'histoire de l'architecture et d'urbanisme à l'Université catholique de Louvain (Belgique) et s'est spécialisé au Centre international Raymond Lemaire pour la conservation (RLICC – KUL, Leuven).
Après avoir créé une entreprise de consultance en patrimoine à Bruxelles, il a intégré le Conseil de l'Europe (Strasbourg, France) où il a fait l'essentiel de sa carrière. Pendant 24 ans il y a développé et dirigé le programme de coopération technique qui visait la mise en œuvre des principaux traités internationaux sur la préservation et la valorisation du patrimoine culturel.
Grâce aux nombreux projets réalisés dans les 47 états européens, Mikhael De Thyse a contribué à faire émerger une approche patrimoniale originale du développement des villes et des territoires. Il a en outre acquis des compétences opérationnelles essentielles pour élaborer et réaliser des stratégies de gestion et de réhabilitations urbaines innovantes et proposer des montages financiers et interdisciplinaires complexes.
Topic
Arts and Culture
History and Preservation
World Heritage