Contact Information
Location
14th and Walnut
Philadelphia, PA 19102
United States
Marine Havel
Honorary Consule of France in Philadelphia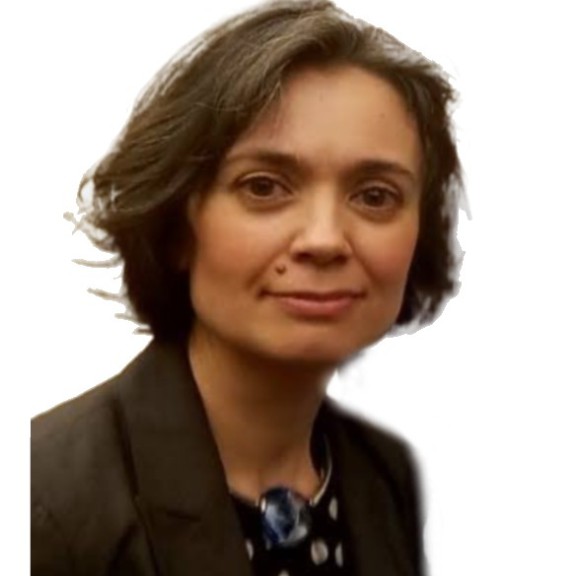 In 2022, the French government appointed Marine Havel to the role of Honorary Consul of France in Philadelphia.
As an official representative of the French government, and thanks to a intensive program at the Collège des Hautes Études de l'Institut Diplomatique (French Diplomatic Institute), her missions are to assist and protect the citizens of the country which she represents, to establish and grow trade and Cultural Relations between our two people.
This nomination is a direct result of her involvement within the French community, associations and companies, in her beloved City of Philadelphia. While being a proud team member of the Global Philadelphia Association, when Philadelphia was nominated as the Nation's First World Heritage City, she launched a nonprofit here in Philadelphia for bilingual students.
Tackling each project with passion, determination, and purpose, her commitment to delivering remarkable results is fueled by an unwavering dedication to pushing boundaries. She created more heritage schools in other cities, and pursued, for almost 10 years now, her mission towards francophone immigrant kids, and launched new partnerships with local districts and schools.
She learned along the way how to be an executive director for a US nonprofit, and used her previous skills in project management, marketing, communication, development, and finance, to be that "chef d'orchestre", present on all fronts.
As an internationally recognised education leader, she is not afraid of being ambitious for a cause she believes in, and have successfully brought together FLAM associations to form the Federation FLAM USA in 2016, and a worldwide network to support FLAM teachers and directors since the beginning of the pandemic. Thanks to her new leadership learned at the Harvard Kennedy School, she co-organized a global conference with the French Abroad Minister, parliament members, and French agencies in charge of International French education.
She's a digital native and she has a talent for building bridges between organizations, departments, and people who don't speak the same "language".
Marine is also directly helping women like her, living abroad, trying to find solutions for their families and reinvent themselves. She wants to give them the tools to empower themselves. She wants recognition and equality for them as they are the foundation of the success of their spouse and the international diplomatic web of foreign companies and agencies.
Additional Information:
American and French citizen (she, her)
Founder of the Global Federation of FLAM Associations
President of the Fédération FLAM
USA President and Executive Director of PhilaFLAM
#globalcitizen #edtech #inclusion #bilingualeducation
Topic
Arts and Culture
Community Development