Ilyse Shapiro
Founder, Let's Be Direct LLC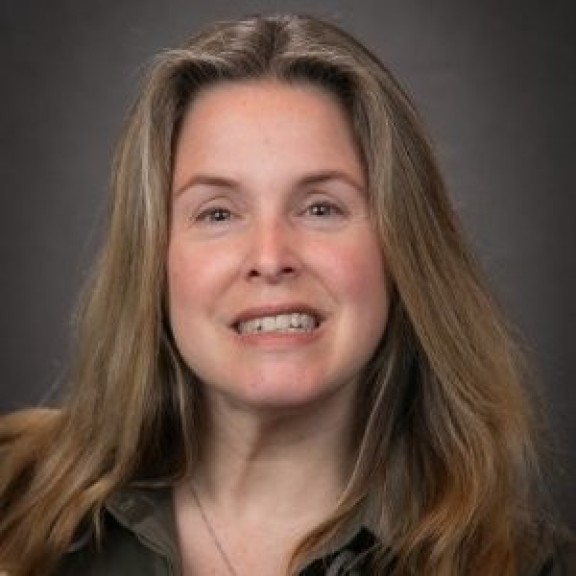 Executive Director of National Association of Academies of Science
Suburban Philadelphia native Ilyse Shapiro is the founder of Let's Be Direct LLC. The self-described "mom-preneur," started the firm to assist small businesses who would not receive attention from big marketing and public relations agencies. Shapiro provides the same well-thought out and executed PR and direct marketing programs as the "big guys," but at a more affordable and accessible level.

"I started Let's Be Direct LLC for two distinct reasons. The first is that I saw how poorly small businesses were being treated by larger firms. Even though their budgets are smaller, these organizations deserve to have their voice heard just as much as those with seemingly-unlimited funds. Secondly, I was tired of seeing businesses waste their money on ineffective mass media advertising and marketing programs which do not produce measurable results. The targeted direct marketing programs that we plan provide low-cost, high-impact results," says Shapiro.
Ilyse is a proven leader with extensive experience in direct response relationship marketing, print and electronic communications, public relations, and association management. She is an innovative thinker who possesses outstanding conceptualization and execution skills for combining the proper message and medium. Specializes in developing recognition, retention and acquisition initiatives.